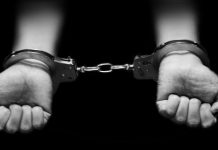 Detectives arrested and charged a man following a house fire in Ferntree Gully on Friday 18 January. Police said the fire broke out in the...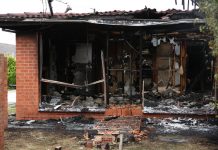 Emergency services responded to a house fire this morning in Ferntree Gully that is being treated as suspicious. The fire which fully engulfed the house...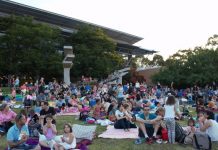 If you are looking for a free family fun afternoon or night out, then check out the extravaganza on offer at the Lilydale Library...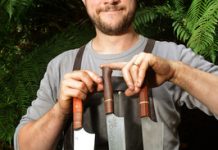 Mathieu Dechamps knifemaker's shop, tucked away in Mount Dandenong, appears fairly non-descript from the outside. However, taking a step inside and you'll find its...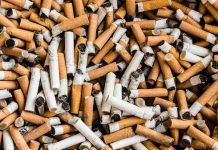 A Yarra Ranges firefighter says a flicked cigarette butt could spark a catastrophic blaze. Montrose CFA PR co-ordinator Eddie Tichelaar said the region was "so...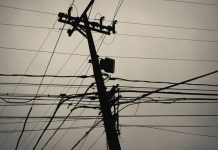 Ausnet has defended its decision to go ahead with a planned outage in the Yarra Ranges despite a state wide total fire ban being...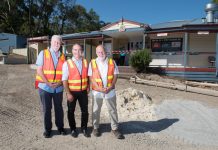 Work has begun to improve the car park at the Upwey-Belgrave RSL. When finished RSL members will benefit from a sealed car park, improved drive...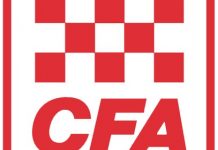 A state wide Total Fire Ban has been declared for Tuesday 15 January, as Victoria's heatwave continues. No fire can be lit or allowed...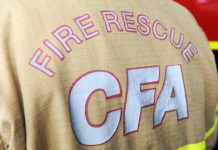 Don't expect a fire truck. That's the warning from Upper Ferntree Gully Fire Brigade Captain Peter Smith ahead of the fire season. He particularly wanted to...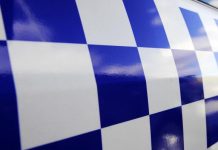 Police will prepare a report for the coroner following a fatal shed fire in Ferntree Gully. Emergency services were called to Station Street following reports...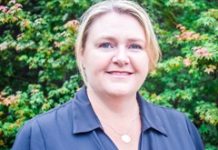 Yarra Ranges Council will welcome a new CEO to its helm next month. Councillors voted unanimously to appoint Tammi Rose to the position at their...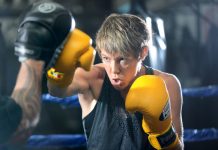 A Ferntree gully woman who was a child abuse victim has turned trauma into triumph after using boxing to build her shattered confidence. After her...