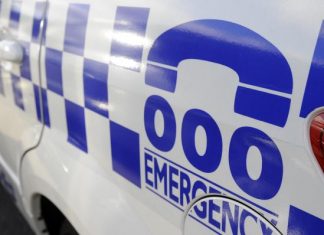 Slow down this winter Mount Evelyn police are urging drivers to adjust their driving for the winter weather ahead. Sergeant Craig Keithley said drivers needed to...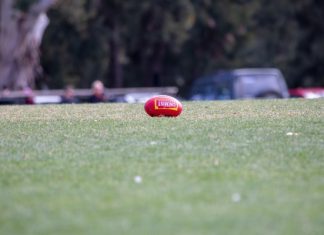 The Monbulk Junior Football Club played away against Olinda and the under-10s played a lightning round. It was a mixed-bag results-wise but all games were...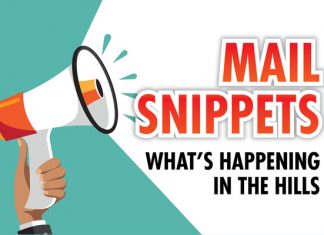 Cook up a storm New cooking classes in Malaysian, Indian and Turkish cuisine are being held at Olinda Community House. A Malaysian course on lontong...