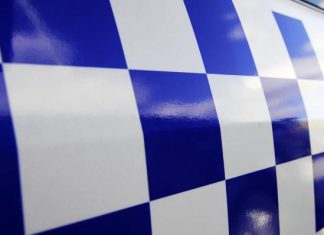 A pedestrian died in Ferntree Gully after being struck by a bus. Police said the incident happened on Burwood Highway just after 7.30pm on Wednesday...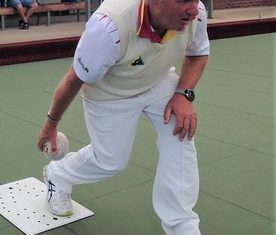 It was a big weekend for bowls, with rounds 9 and 10 being played on Saturday and Sunday. On Saturday 8 December, Monbulk Bowling Club's...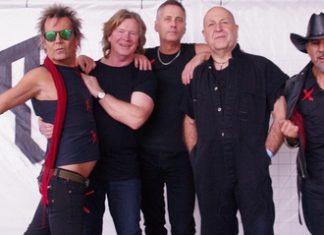 Brian Mannix is bringing the Uncanny X-Men to the Dandenongs as part of their 'Cos life still hurts' tour, performing at Belgrave's Sooki Lounge...