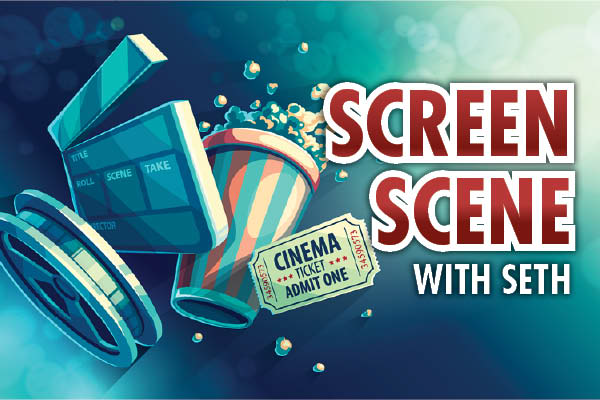 Alita: Battle Angel
Starring Rosa Salazar, Christoph Waltz and Jennifer Connelly
Rated M
Based on the Gunmm manga and directed by Robert Rodriguez, Alita: Battle Angel is a thrilling and deeply touching adventure, but features weak world-building and a cobbled-together structure.
Found and revived by the benevolent Dr Ido (Christoph Waltz), the plucky amnesiac cyborg Alita (Rosa Salazar) becomes a bounty hunter and slowly discovers her connection to an ancient war.
Salazar is compelling as Alita, conveying childlike glee and growing confidence as she explores her formidable abilities.
The film contains strong character writing, as every major character has a clearly-established goal, a startling twist or turning point and some kind of internal struggle.
The brutal, superbly-composed action scenes are extremely tense: Alita has ample moments of awesomeness, but she still struggles palpably in every fight.
Unfortunately Alita: Battle Angel is composed of dissonant parts.
Beyond the immediate goal of acquiring Alita's heart, the villain's plans are very nebulous.
The bounty-hunter sub-plot enables Alita to unleash her potential, but the Motorball sport sub-plot feels crowbarred-in for spectacle.
Alita's brief glimpses into her past are superficially intriguing, but carry scant meaning when the film's future society and war back-story are so vague, and the film ends on a blatant sequel-hook with little accomplished.
Alita: Battle Angel has frustrating structure and flimsy world-building, but is still a vibrant, tense and action-packed film with great character dynamics.
– Seth Lukas Hynes