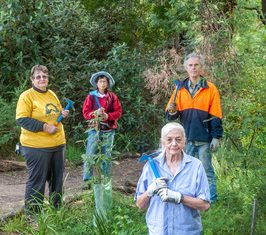 Environmental groups are offering people isolated at home due to Covid-19 the chance to work outdoors and still meet social distance requirements. Yarra Ranges Council's...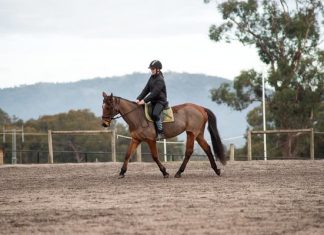 The Upper Yarra Pony Club will host its dressage jackpot through video next month so riders can still compete from the safety of their...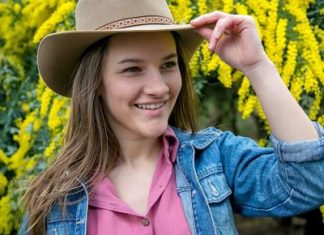 After four years of hard work and establishing a sense of identity, Silvan's Rachel Ricciuti has finally released her latest single. The 19-year-old singer and...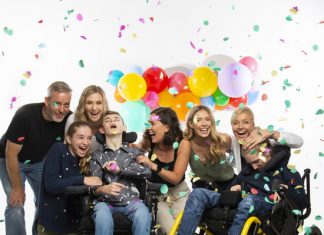 We all have different expectations from our clothes. We use clothing to express our personalities and to fit in with our peer groups, so we...