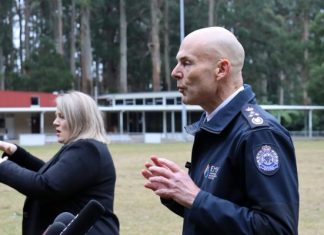 The state government has called on the Australian Army to assist Dandenong Ranges communities as the effects of the storm continue to take hold....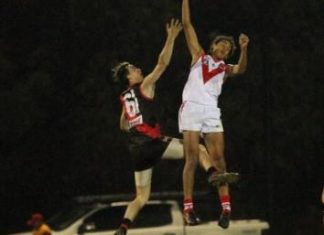 On a warm Saturday afternoon away from home, Olinda's seniors were treated to perfect conditions for football in their biggest challenge for the year...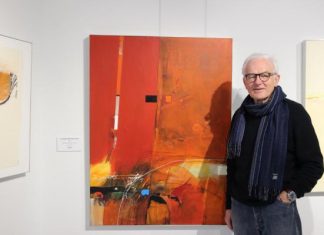 Looking at the art lining the walls at Emerald Hills Hub, the bright colours, lines and form of Ted Krzywokulski's paintings each tell their...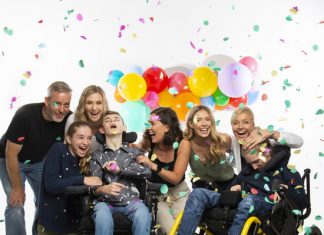 We all have different expectations from our clothes. We use clothing to express our personalities and to fit in with our peer groups, so we...