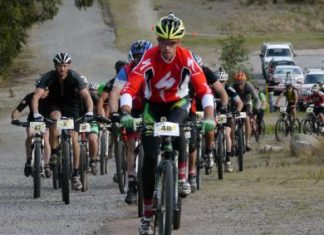 Mountain bike riding has been steadily building in popularity across the eastern suburbs in recent times, and it's one of the few industries that...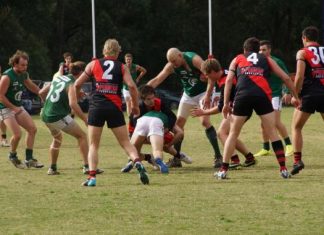 It's almost unfathomable - a Gembrook Cockatoo senior player deliberately wearing his old Emerald colours, with his Bombers premiership tattoo also proudly on display...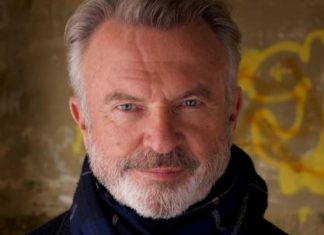 Hollywood star Sam Neill will feature in a webinar hosted by the Rotary Club of Rowville - Lysterfield this month. The Business Breakfast webinar was...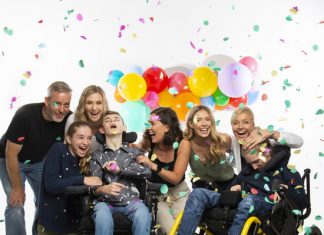 We all have different expectations from our clothes. We use clothing to express our personalities and to fit in with our peer groups, so we...