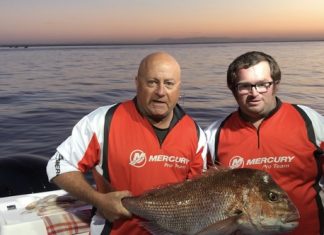 Every weekend of the year, in the waters off Melbourne, something inspiring takes place. People with special needs – men and women, girls and boys...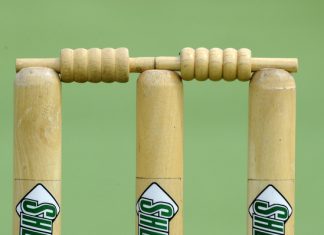 Ferntree Gully avoided Melbourne's fickle weather to register its first win of the season over Eildon Park. The chase started on the back foot, with...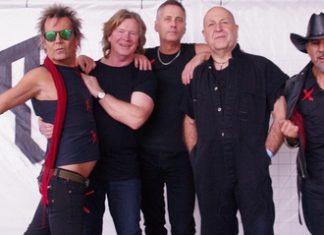 Brian Mannix is bringing the Uncanny X-Men to the Dandenongs as part of their 'Cos life still hurts' tour, performing at Belgrave's Sooki Lounge...