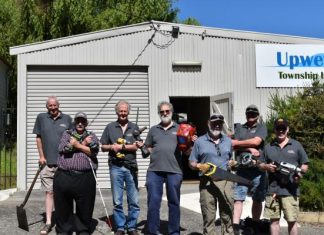 Upwey Men's Shed members are itching to get their hands busy with community projects, as they eagerly await an agreement from Yarra Ranges Council...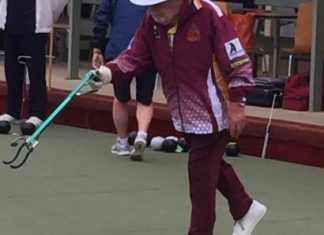 The Saturday pennant on January 16 saw Monbulk 1, who are third on the ladder, take on the second team Heathmont who were undefeated....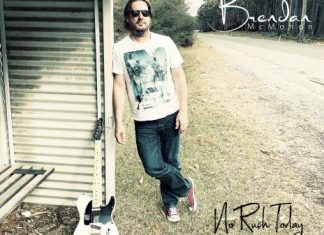 Ferny Creek singer-songwriter Brendan McMahon has cemented his place in country music with the release of his fifth album. No Rush Today was released on...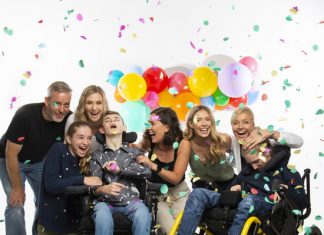 We all have different expectations from our clothes. We use clothing to express our personalities and to fit in with our peer groups, so we...