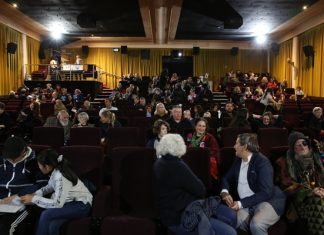 Producers, directors and notable Belgrave celebrities received the red carpet treatment at the Lantern and Light International Children's Festival movie awards at Belgrave Cameo...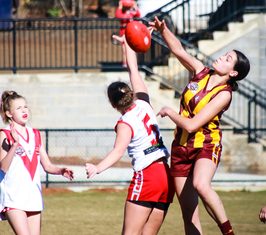 Some Monbulk Junior Football Club teams played away and three teams played at home using the club's new rooms. The facilities outshone the scoreboard. Under-9 Monbulk vs...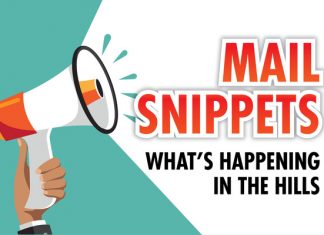 Walking and fellowship The Belgrave Probus Club walking group meets at 10am on Friday at Birdsland Reserve in Belgrave Heights for a recreational walk followed...