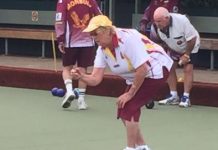 Saturday's pennant saw Monbulk 1, who are in fourth place, take on the ladder leaders Ringwood at home. Geoff Petersen's rink was well in...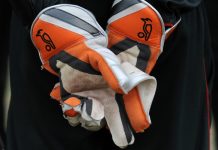 Knoxfield went big in their clash against Ferntree Gully Footballers, with the Knights hitting over 7 an over as a target. Batting first, the Knights...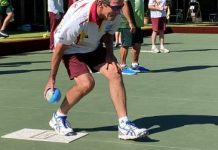 On Saturday Monbulk 1 travelled to Mooroolbark and played on their grass green. Brian Smith's rink started well and led by six shots after...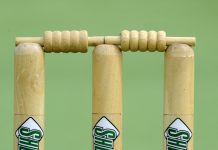 Upwey-Tecoma put its fellow finals aspirants on notice after seeing off The Basin in a match that showed why both teams will be featuring...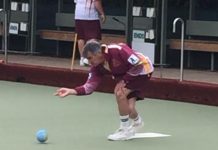 Crucial wins for Monbulk Bowlers Saturday's pennant saw Monbulk 1 head to Healesville determined to hold on to their place in the top four. Richard...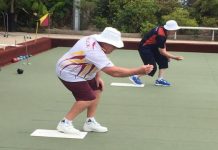 The pennant on Saturday 30 January saw a battle of the top four contenders. Monbulk 1 who were in fourth place took on Ferntree...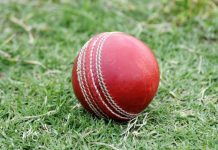 The run home to Season 2020/21 continued over the weekend, with plenty of twists and turns still to come after Round 9 results shape...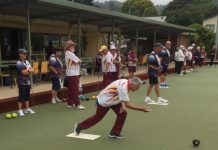 Saturday's round seven was the half way mark of the season with Monbulk 1, who were in third place, taking on Bayswater who were...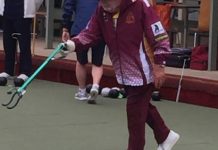 The Saturday pennant on January 16 saw Monbulk 1, who are third on the ladder, take on the second team Heathmont who were undefeated....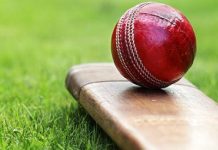 Lysterfield have taken over top spot in Norm Reeves Shield after victory over Upwey Tecoma in a top-of-the-table battle at the weekend, with other...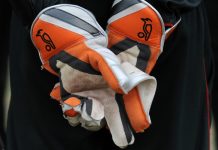 Upper Ferntree Gully got 2021 off to the perfect start, notching up their first win over Belgrave on Saturday 9 January. After sending the...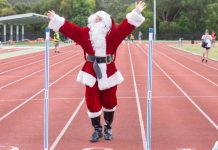 Santa Claus joined in on the action at Morrison Reserve on Saturday morning, surprising Yarra Ranges Little Aths with his athletic ability. The club held...