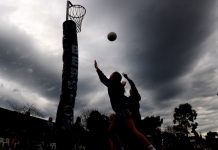 It was a mixed bag of results for Olinda Ferny Creek as the club took on a traditional rival in AFL Outer East Netball...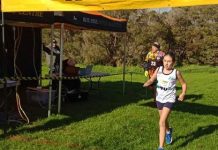 It was a very busy weekend of cross country for the Yarra Ranges with athletes spread throughout Victoria. Yarra Ranges Athletics' senior teams travelled to...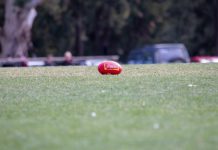 Eastern Football League Round 10 Premier Division Seniors Blackburn 17.11.113 d Montrose 8.9.57 GOALS - Montrose: J. Wilsen 2, T. Jones 2, M. Davis 2, S. Gibson, M....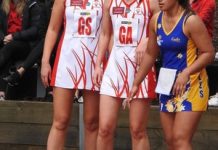 AFL Outer East Premier League netball had Cranbourne make its first ever visit to Olinda Recreation Reserve to take on Olinda-Ferny Creek. First up, an...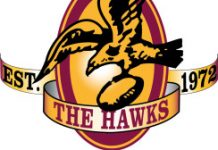 All Monbulk Junior Football Club teams travelled away this round, the start of the second half of the season. The teams are improving – but...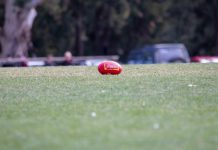 Eastern Football League Round 9 Premier Division Seniors South Croydon 16.18.114 d Montrose 8.7.55 GOALS - Montrose: J. Wilsen 3, M. Davis 2, B. Tennant, S. Rickard, A....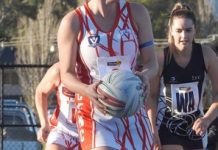 Olinda Ferny Creek travelled to Edwin Flack Reserve to take on Berwick in Premier Division Netball on Saturday 8 June. With the 17 and under...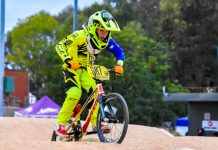 Two hills BMX riders brought home Australian titles from the 2019 BMXA National Championships in Shepparton. Tecoma's Jacob Sverns won the 30-plus masters class and...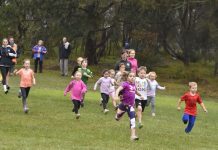 A stunning morning, with crisp but clear conditions made an excellent setting for cross country at Elizabeth Bridge Reserve in Kilsyth for Yarra Ranges...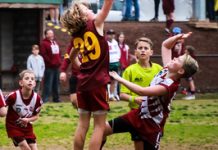 The Monbulk Junior Football Club had its final Silvan-held 'home game' this weekend. The move to its new sporting pavilion has started and excitement is...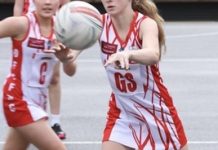 Olinda Ferny Creek ventured to Holm Park Reserve in Beaconsfield for round six of Premier League netball in the AFL Outer East competition. The A-grade...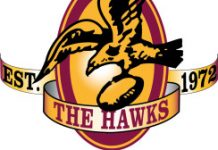 Monbulk Junior Football Club had another away round, playing Seville, Mount Evelyn and Healesville on another cracking day for junior football. Under-9 Monbulk vs Seville The Hawks...