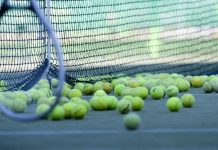 Sport and recreation clubs, associations and leagues in Victoria now have extra time to apply for a Covid-19 survival grant. The Community Sport Sector Covid-19...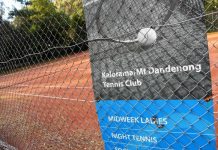 Numerous sporting clubs throughout the outer east have received assistance to get back on track with Covid-19 survival grants. The State Government's Community Sport Sector...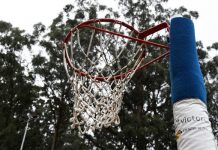 Community sporting clubs and associations can now apply for a share of $40 million in State Government grants dedicated to supporting grassroots players and...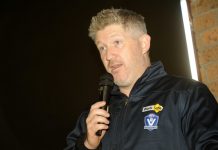 AFL Outer East is expected to release its return to play road-map to all clubs on 2 June, with the league expected to announce...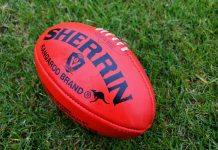 Victorian country football and netball teams are being encouraged to stay connected during the Covid-19 crisis through the launch of '#CountryClubChallenge'. The #CountryClubChallenge is a...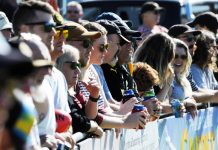 Sporting clubs right across the nation need to be prepared for what's coming. As the world continues to come to grips with the magnitude of...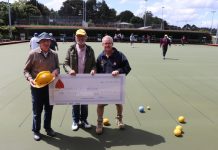 During this season's Eastern Regional Championships in March two Monbulk Bowls Club members were successful. Terry Wright playing in the novices event reached the final....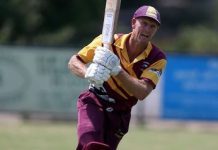 Few names in Australian sport are as recognisable, respected or renowned as that of Bradman. It's a name associated with greatness, determination, passion and...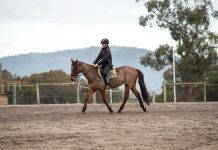 The Upper Yarra Pony Club will host its dressage jackpot through video next month so riders can still compete from the safety of their...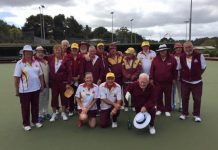 Monbulk 2 played Mulgrave Country Club in the Grand Final at Ringwood and were hoping to maintain their undefeated record for the season. This...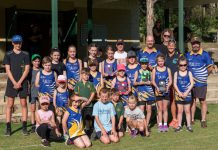 A gift of technology has made life that little bit easier for the young athletes of Cockatoo Little Athletics Club and their volunteers, thanks...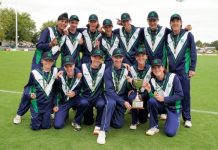 Two young cricketers from the eastern suburbs helped Vic Country claim its inaugural U15 National Cricket Championships in Ballarat on 27 February. Emerald's Flynn Smith...