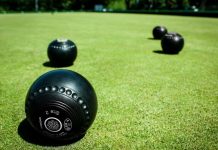 Results were varied for Monbulk Bowls Club this week, with numerous teams securing a win and others failing at the final hurdle. Monbulk 1 travelled...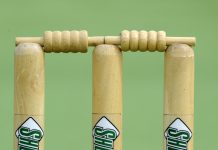 Six teams are level at the top of Norm Reeves Shield, separated only on percentage, after an action-packed Round 5 in the Ferntree Gully...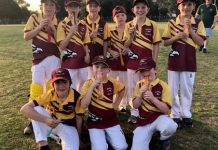 Seniors Decoite: Knox Gardens 10/124 (S.Fisher 37, R.Metherall 37, B.Taeuber 4/25, D.Maher 3/32, C.Broekhof 3/46) defeated by Monbulk 10/138 (J.Fraser 12, S.Cosstick 34, U.Ravindu 32,...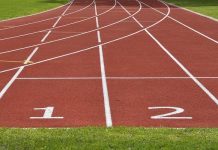 Yarra Ranges Athletics (YRA) athletes were in full flight in sunny conditions on Saturday. The club's little athletics competition was a busy morning of running,...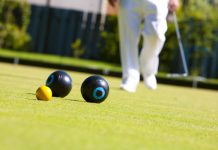 Monbulk Bowls Club's top two teams continued their stellar start to the year with both claiming impressive wins on Saturday. Monbulk 1 started strongly against...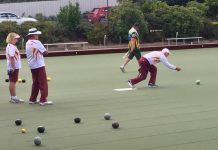 It was a successful weekend for Monbulk Bowls Club, with all teams securing a win. Monbulk 1 hit the road to take on Heatherdale and...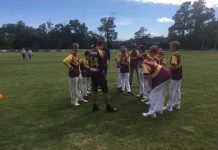 It was a blistering start from Monbulk Cricket Club's Under-12s on Friday night as they obliterated the Upway Tigers. Straight bowling and accurate fielding had...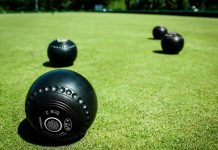 Monbulk 1 was far from daunted as it hit the road to take on ladder leader MCC on 12 November. The away side put...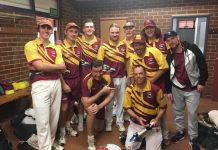 Monbulk Cricket Club's Under-12s Friday night game against Eildon Park Panthers looked to be another washout with teams arriving and sheltering under classroom balconies...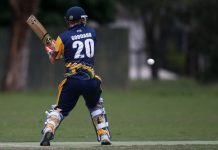 Belgrave's Aaron Brunner is in red hot form, scoring his third century this season in his sides' win against Upwey. The Pies took first use...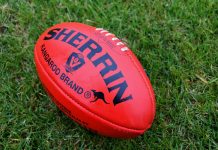 AFL Victoria has pulled the pin on the annual interleague program more commonly known as the 'WorkSafe AFL Victoria Community Championships'. In a memo sent...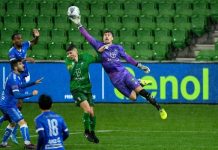 The boy from Gembrook had never given up hope, but he had started to think that an A-League call-up just wasn't written in the...