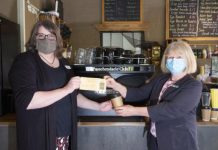 A new campaign is providing free coffee and food to community members that are struggling during the Covid-19 pandemic. The Mount Evelyn Community Bank Branch...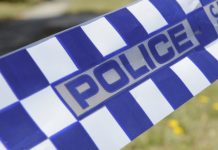 Fatal fire in Lilydale Police will prepare a report for the Coroner following a fatal fire in Lilydale on 27 September. Emergency services were called to...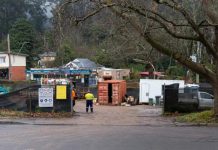 A proposed petrol station in Kallista has been refused by Yarra Ranges Council, but that doesn't mean it's the end of the road for...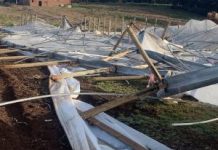 The Silvan community has rallied around a local farmer after his farming infrastructure was destroyed by recent storms. Charlie Caputo has been on his property...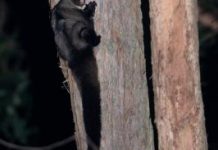 The development of a new wildlife program is set to take conservation efforts in Mount Evelyn to the next level. The Mount Evelyn Wildlife Watch...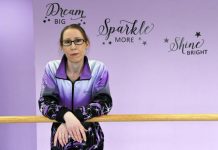 A Yarra Ranges dance school owner is joining numerous calls for the State Government to reopen dance studios earlier than declared, and prevent the...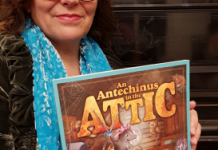 It was about 17 years ago when the idea for Viarnne Mischon's latest book was born. "It started as a story for my own children,...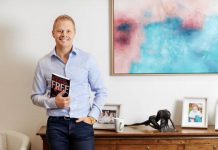 A former local football coach has joined forces with some big names in footy to create an online platform that supports men's mental health. Richard...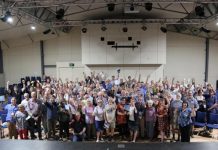 A handful of eastern suburbs in the Dandenong Ranges are set to receive a renewable energy boost, with a new Community Energy Hub on...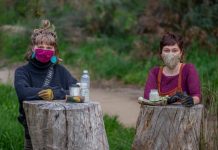 The face of an inspirational young boy, who was killed by a large falling tree, has gone global, as his family make it their...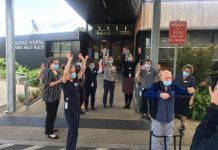 Ninety-five-year-old Vic Cornell has finally left Healesville Hospital following his successful battle with Covid-19. Mr Cornell tested positive for coronavirus in July and has since...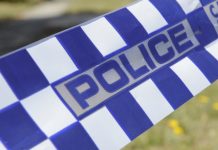 Sexual assault arrest An Upwey man has been arrested and charged following an investigation into a sexual assault on an 11-year-old girl in Upper Ferntree...