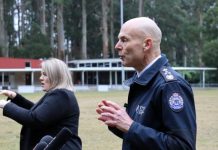 The state government has called on the Australian Army to assist Dandenong Ranges communities as the effects of the storm continue to take hold....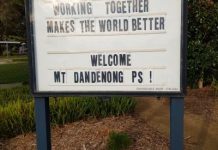 After 18 months of disrupted learning, students at primary schools across the Dandenongs are dealing with further uncertainty as the mountain gears up for...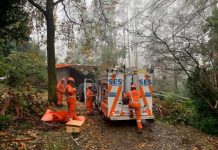 Unit controllers at two local SES branches are calling for a third unit to be established in the Dandenong Ranges as emergency services struggle...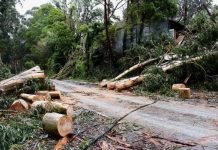 A Dandenong Ranges based weather forecaster has attributed an "unusual" wind direction to the high-levels of destruction occurring across the Hills overnight on Wednesday...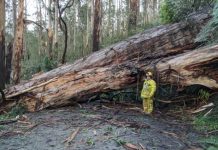 "Similar to Black Saturday. The whole place is devastated". That's how Kalorama CFA captain Bill Robinson describes the obliterating destruction in Kalorama following the unanticipated...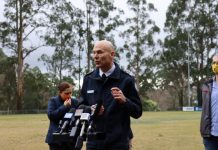 The Australian Defence Force (ADF) has been engaged to assist Dandenong Ranges communities as the storm clean-up continues, but residents will be waiting a...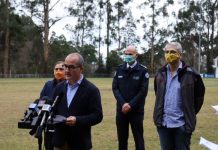 Households suffering from ongoing power outages will be eligible for a weekly payment, the state government has confirmed. Acting Premier James Merlino visited Olinda on...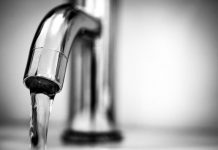 Residents in the Hills have been warned not to drink tap water following last week's wild weather. Yarra Valley Water issued a warning at 2.30am...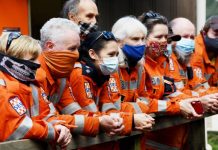 The State Government has vowed to "stand shoulder to shoulder" with storm ravaged Hills communities as they begin to rebuild, despite no solid funding...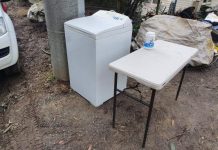 As dawn broke on Thursday morning, many across the Hills awoke to mass carnage and destruction on their doorstep. For others, the nightmare continues. But while...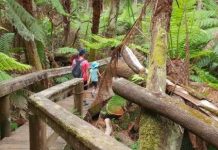 A Belgrave man has developed a walking trail from Gembrook to Lilydale that leaves no portion of the picturesque Dandenong Ranges unseen. Jason Williams, an...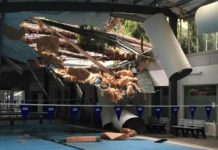 The roof of the Monbulk Aquatic Centre has been crushed after a tree fell during Wednesdays horror storm. The roof of the centre was...