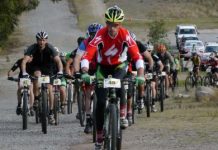 Mountain bike riding has been steadily building in popularity across the eastern suburbs in recent times, and it's one of the few industries that...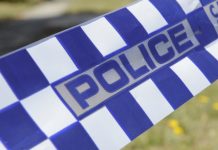 Graffiti breakthrough Monbulk Police have recently arrested four people in relation to graffiti offences. Police said there had been a graffiti problem in the area over...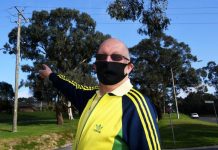 A Lilydale pensioner has raised concerns about power companies scheduling outages during the Covid-19 lockdown. Earlier this month, Brian Mier had his power switched off...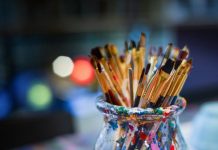 Yarra Ranges Council has organised a temporary grants program to assist community groups and artists impacted by Covid-19. The Covid-19 Community Relief and Recovery Grants...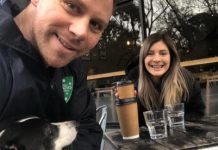 Almost five months ago Dave and Nicole Gallacher's life was turned upside down, after Nicole collapsed with a bleed on her brain and as...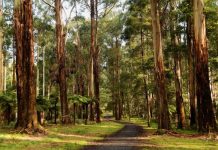 Community members are invited to share their feedback on the final draft master plan for RidgeWalk. RidgeWalk is a large-scale art experience across 39km of...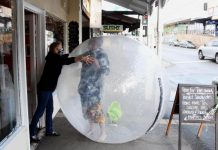 The Belgrave bubble man hopes his actions helped bring laughter and happiness to locals during Covid-19. Michael Dinkgreve was spotted walking along the main street...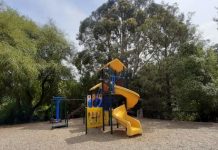 The community can now have its say on upgrades to numerous playspaces across the Yarra Ranges. Concept designs have been created for playspaces in Mount...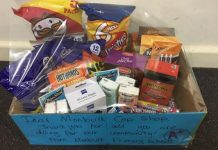 Officers at Monbulk Police Station received a nice surprise recently, with a care package being sent from the local primary school. Police received the care...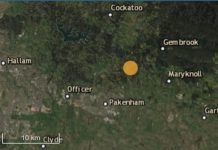 A small Magnitude 2.2 tremor shook south eastern suburbs for a brief moment, just after 7pm on Wednesday night, 29 July. According to Geoscience Australia,...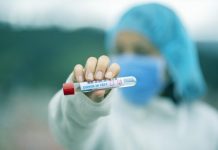 Residents and staff at a Montrose aged care will be tested for Covid-19 today (30 July), after a confirmed case at the residence. Mercy Place...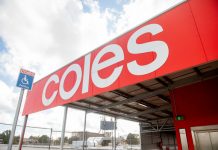 Two supermarkets in the Yarra Ranges have confirmed Covid-19 cases. Team members at Woolworths in Lilydale and Coles in Mooroolbark are now self-isolating after testing...