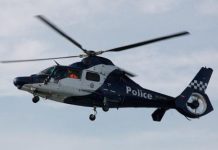 Prohibited weapons, poisons and a large quantity of drugs were seized during an early morning raid in Montrose this week. Croydon Taskforce Unit officers attended...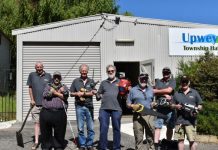 Upwey Men's Shed members are itching to get their hands busy with community projects, as they eagerly await an agreement from Yarra Ranges Council...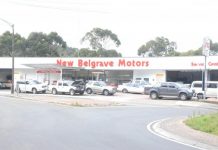 The developer proposing a multi-level facility in the heart of Belgrave is taking his application to VCAT following a refusal by Yarra Ranges Council. The...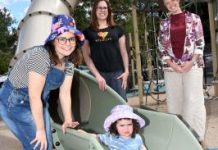 A group of Upwey parents and carers have proved they are a powerful force, having had their concerns over lack of shade at Upwey...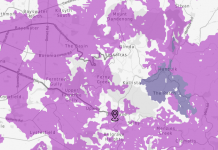 A number of residents living in the Dandenong Ranges and Yarra Valley are now covered by Telstra's 5G network after a recent roll-out. There are...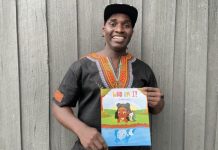 A Ferntree Gully father has published a children's book in hopes that it will give kids a new perspective of cultural awareness. Percy Shozi has...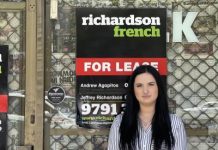 A Ferntree Gully businesswoman is fed up with Knox City Council, accusing it of "backflipping" on agreements and unfairly denying her a building permit. Beautician...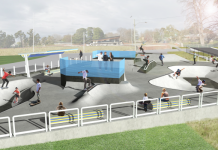 Keen skaters, scooter-riders and BMX goers will soon have a new stomping ground, with exciting upgrades planned for Monbulk Skate and Scooter Park. Yarra...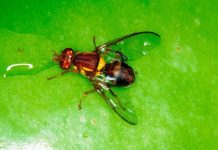 Council is asking residents to be on the lookout for the Queensland Fruit Fly (QFF) in coming months and help prevent its spread, after...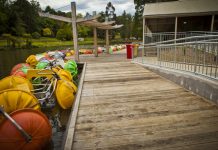 DHHS has changed a Covid-19 exposure site listing from Puffing Billy to Emerald Lake Park. Authorities listed Puffing Billy as an exposure site on Monday...
Victoria recorded its lowest ever road toll in 2020, but that is of no solace to more than 200 Victorian families who have started...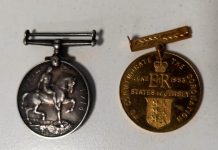 Police are hopeful they will be able to reunite a rightful veteran or their family with a number of war medals located during an...