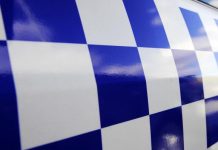 A pedestrian died in Ferntree Gully after being struck by a bus. Police said the incident happened on Burwood Highway just after 7.30pm on Wednesday...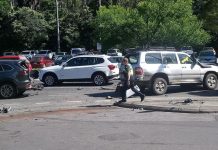 A truck careered into several vehicles in Upper Ferntree Gully after its driver lost control, say police. On Tuesday 11 December about 8.20am, a truck...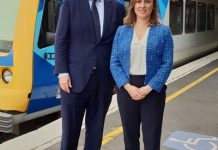 Bridget Vallence is officially the member for Evelyn following the 24 November State Election. The Victorian Electoral Commission (VEC) declared her the electorate's new MP...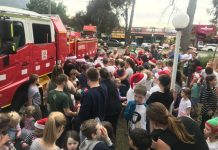 About 400 people celebrated the festive season on the lawns at the Montrose Town Centre on Sunday 9 December. The Montrose Carols featured entertainment from...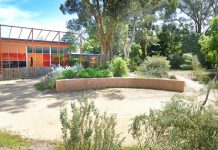 A submission By Darcy Duggan at the Yarra Ranges Council meeting on 27 November has accused Council of misusing federal funds. Mr Duggan said...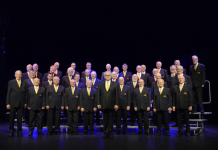 The Melbourne Welsh Male Choir performs nationally and internationally and is renowned for its wide-ranging and entertaining repertoire. Now the group is headed to Mooroolbark...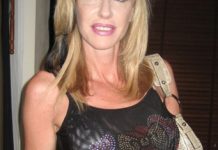 Police are appealing for public help to find 53-year-old Merryn Austin. The Mount Evelyn woman was last seen at her Harvey Street address about 10pm...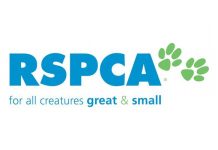 Yarra Ranges ranked eighth in the state for animal cruelty, according to the RSPCA. The society released 2017-'18 figures late last month that showed there...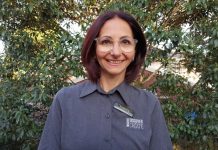 What is something people don't know about you? I am originally from Italy but quite often people can't pick up where my accent is from....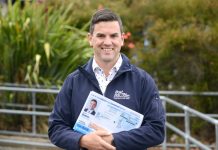 Gembrook MP Brad Battin has survived Labor's state election onslaught, holding a 0.8 per cent margin over first-time candidate Michael Galea. The seat, which...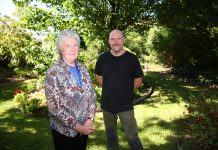 Early intervention by neighbour Jeanette Wenzel and gardener Ken Colley saved 68-year-old farmer Graeme McIlwaine's life when he collapsed suddenly while moving cattle in...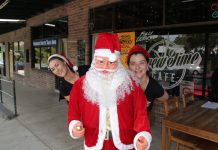 Christmas is a time for giving, and that's a sentiment being taken to heart by Brewtime cafe owner Eboni Bennett. Ms Bennett has...