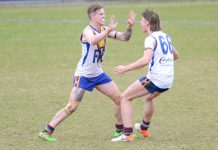 AFL Outer East will forge forward with its plans to get a 2020 season underway, with the league confirming it will proceed with a...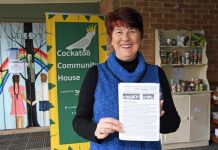 Community Houses in the Dandenong Ranges have received a funding boost from Cardinia Shire Council amid the Covid-19 pandemic. Cockatoo Community House, Emerald Community House...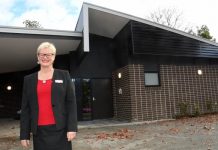 A new specialist accommodation building in Mount Evelyn is expected to change the way future housing models are delivered for people with disabilities. The Snowball...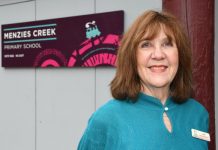 Menzies Creek Primary School has bid farewell to one of its finest, with the school's business manager of two decades retiring on 26 June. Lee...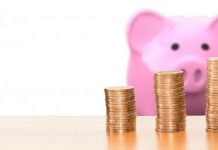 Yarra Ranges Council has released its budget for the next 12 months, with a major focus towards helping the municipality recover from the Covid-19...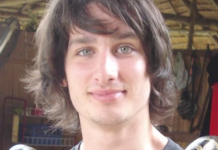 Missing Persons Squad detectives have charged a further two people with murder over the death of a 26-year-old man, whose body was found in...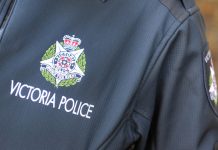 Police are investigating the circumstances surrounding a fatal collision in Gembrook after a Cranbourne woman died as a result of the Saturday 20 June...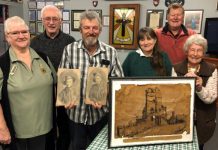 Members of the Mt Evelyn RSL were left feeling "pleasantly surprised" after recently being gifted numerous rare WWI objects by a local family. The objects,...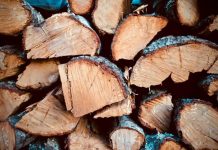 This year's autumn Firewood Collection Season will close across the state at midnight, 30 June. Forest Fire Management Victoria (FFMVic) chief fire officer Chris Hardman...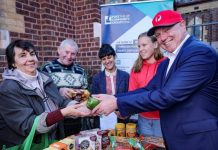 Not-for-profit community organisations can apply for an Australia Post Community Grant, with up to $10,000 available to each recipient. This year the initiative will focus...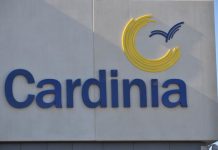 Roving testing squads and government "doorknockers" will travel across the Cardinia Shire, as residents are urged to limit their movements after the area was...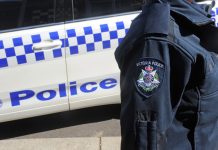 Missing Persons Squad detectives have charged a woman in relation to the death of a man located in Lysterfield on 17 June. While a formal...