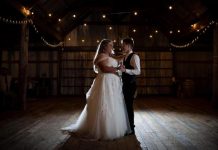 When news broke of Victoria's five-day lockdown last Friday afternoon, Seville East's Cristie and Jordan were not willing to cancel their wedding for a...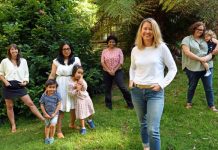 Being a mum can be isolating and exhausting at the best of times, let alone during a pandemic. For new mums in 2020, there...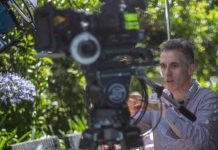 An award-winning feature film shot entirely in the Dandenong Ranges will make its debut onto Australian cinema screens later this month, beginning with a...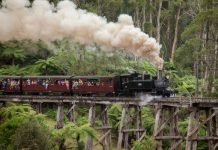 With the news that international borders are likely to remain closed for the duration of the year, Yarra Ranges businesses and tourism operators will...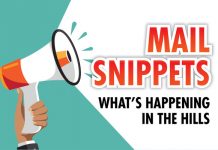 World Day of Prayer The World Day of Prayer service for Emerald, Cockatoo and Gembrook will take place at St Joseph's Church on Friday 5...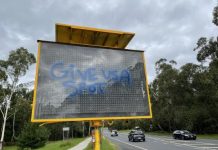 The recent talk of a police taskforce targeting hoon driving has prompted car enthusiasts to voice their opinions, calling on authorities to 'give them...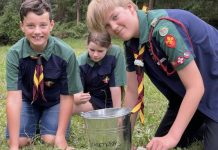 Monbulk Scouts have been tackling the environmental crisis facing Port Phillip Bay as part of a two-year study on how local rubbish enters our...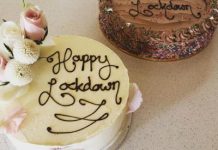 A pastry chef from foothills township of The Basin spent all night Thursday preparing cakes for a wedding planned to take place on Saturday...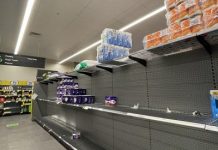 Supermarkets across the Yarra Ranges have reinstated product limits, as customers flock to stores in the wake of Friday's snap lockdown announcement. With reports of...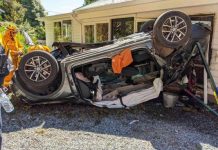 A woman was airlifted to hospital after the car she was driving lost control before coming to a rest in the front window of...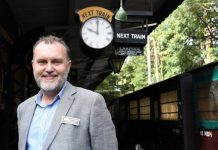 What is something people don't know about you? I had a movie character based on me – I managed the Middle Island Maremma Project in...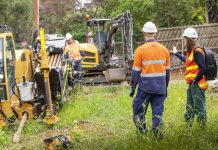 Almost 1000 Monbulk residents should be able to connect to the new Monbulk pressure sewer system by the end of 2022. Residents will soon be...