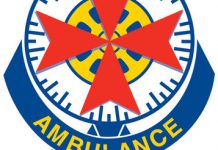 Emergency services were called to Belgrave-Gembrook Road in Belgrave after a tree fell onto a car just before 9am this morning (20 August). Paramedics treated...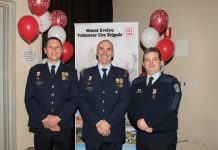 The Mount Evelyn Fire Brigade celebrated 80 years of service to the community at its annual dinner and awards night on 10 August. The event...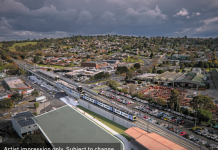 The community can have its say on the proposal to remove the Lilydale's Maroondah Highway level crossing. The Rail Removal Authority will hold a public...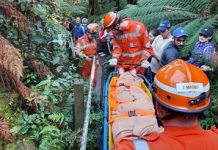 1000 steps call-out Emerald and Knox SES crews helped a woman with health concerns at the 1000 Steps on Saturday 17 August. The woman was reportedly...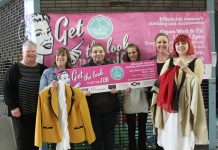 First Impressions count. The saying is particularly true when it comes to job interviews, so long-term unemployed women in the Yarra Ranges are helping others...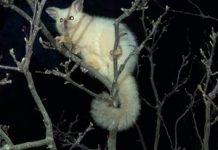 Friends, folks, comrades, cop an eyeful of this golden possum. Look at it. Study it closely. You may never see another again, or you...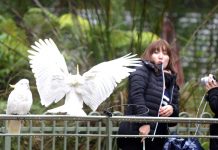 Everyone loves free food, especially birds, but what happens when the food stops? In March 2019, the Sulphur Crested Cockatoos that call Grants Picnic...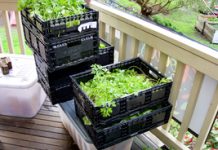 Sassafras Primary School students are helping to feed the hungry.On Monday 12 August students harvested their vegetable garden, and filled the cupboards at the...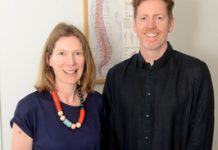 There is clear evidence that strength or resistance training can be a worthwhile and beneficial activity for children and adolescents, with some of the...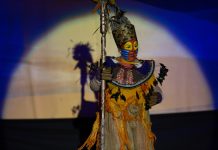 Mount Evelyn Christian School students transformed into jungle creatures through song, dance and spectacular costumes. School staff member Nicole Nyhouse said the primary students recently...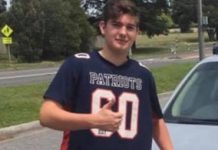 The body of missing Gembrook teen Trent Kennedy has been found. Police told the Mail that the 16-year-old's death was not being treated as...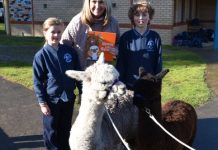 A story about an alpaca called Macca and his best pal Al has captivated students at Macclesfield Primary School, who were treated to a...