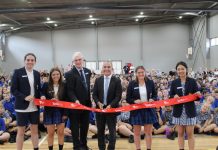 Students and the wider community can now enjoy brand new arts and sports facilities at Upwey High School. Education Minister James Merlino visited the school...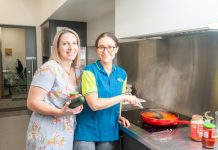 As stock-piling and stripped supermarket shelves continue amid the Covid-19 outbreak, a group of volunteers have come together to cook and deliver free meals...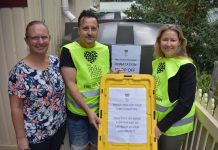 A Dandenong Ranges charity is calling on the community to support its Free Food Program after facing challenges to continue with recent panic buying...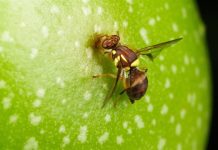 Yarra Ranges Council is asking residents to be on the lookout for the Queensland Fruit Fly (QFF) in coming months and help prevent its...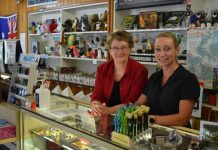 As events are cancelled and businesses close due to Covid-19, some are trying to make the most of a difficult situation. Yarra Ranges businesses are...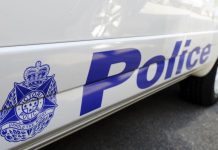 A man has been airlifted to hospital following a stabbing in Cockatoo. It's understood four men were involved in the incident at Boronia Crescent, just...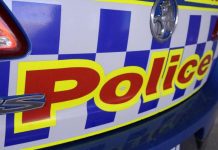 500 police will be patrolling communities across Victoria and conducting spot checks on returned travellers to ensure coronavirus lockdown measures and isolation protocols are...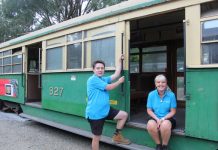 An iconic 1947 W-Class tram has made its final stop in Mount Evelyn, bringing a piece of Melbourne's rich public transport history home to...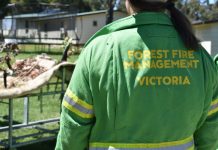 Forest Fire Management Victoria will ignite a planned burn in Silvan over the weekend in an attempt to reduce the size of potential bushfires...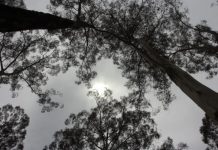 Gembrook residents fear their local park is becoming a hotspot for the homeless if the council does not act soon. Three residents, who did...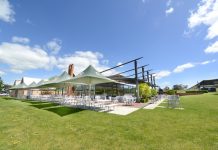 Yarra Ranges Council will extend its partnership with Yarra Ranges Tourism, as the tourism industry continues to feel the impact of COVID-19. At their 10...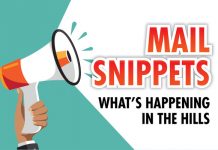 Sherbrooke U3A Sherbrooke U3A will host an end of term lunch and guest speaker, Margaret Dumpleton, on 27 March at Upwey U3A Hall. The event...