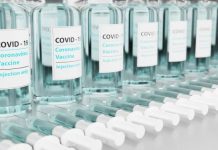 The first Victorians to receive the Covid-19 Pfizer vaccine will be able to do so at nine Melbourne and regional Victorian hospitals, following a...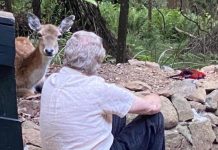 When a deer comes across a human, it is likely to freeze. Maybe take a few steps backwards, frantically searching for an escape route,...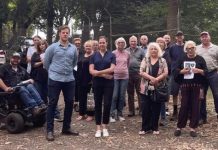 Concerned Mt Dandenong residents gathered at Burke's Lookout last week as Yarra Ranges Council staff officially announced a range of new measures to combat...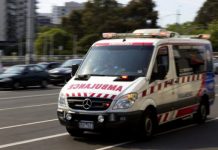 A male in his late teens was hit by a car while riding his bike in Montrose this afternoon. The cyclist was taken to Box...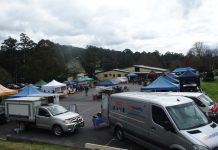 The future of the Cockatoo Country Market hangs in the balance after Cardinia Shire Council withdrew permission for the market to operate at the...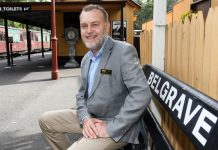 It's full steam ahead for Puffing Billy Railway this year, with new Chief Executive Officer Peter Abbott "looking forward to a successful 2021" after...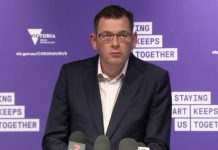 The Yarra Ranges will join other metropolitan and regional parts of Victoria in another Covid-19 lockdown from midnight on 3 February. Premier Daniel Andrews announced...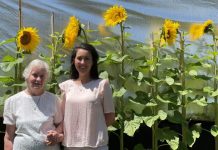 Two Emerald neighbours saw their friendship blossom throughout Melbourne's Covid-19 lockdown, with bright yellow sunflowers planted along their fence-line helping the friendship flourish. The companionship...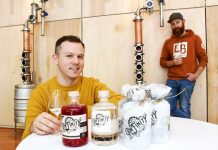 Belgrave will soon be on the map as the second place in Victoria with a rum distillery, with new distillery GinFinity expected to open...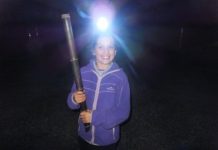 The father of a former Emerald student who tragically died after falling from a large tree said she was a "beautiful, beautiful child". Freya Duiker's...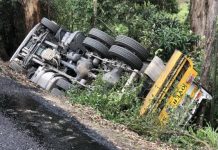 A Cardinia Shire Council contractor needed to be airlifted to hospital after his truck overturned and fell three metres down an embankment in Emerald. Emergency...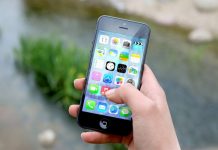 Telstra will soon have the opportunity to begin construction of a 25-metre tall mobile telecommunications tower in Mount Evelyn, after a lease was approved...