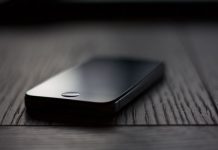 A Telstra application for a telephone tower in Belgrave South has raised concerns among residents. Several voiced took to social media to flag the proposal...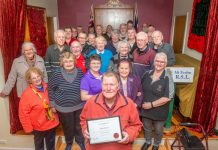 There a few men more humble than Roger Boness. The Mount Evelyn RSL president was quick to direct attention back to his sub-branch mates when...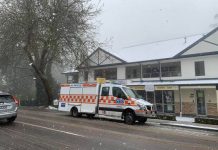 Snow joke Olinda residents woke up to snow on Saturday and Sunday mornings as the state shivered through a cold spell. Emerald SES was kept busy...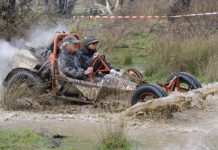 With mud the order of the day, the Austin Seven Club couldn't have asked for a better weekend to host its Lilydale Observed Section...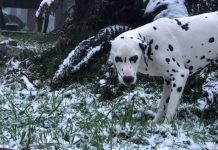 Residents atop Mount Dandenong woke to snow falling in their yards on Saturday 10 August. The winter wonderland feel on the mountain continued on Sunday,...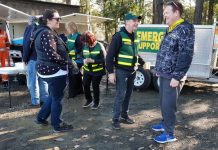 Wayne Collins, Regional Coordinator for Emergency Support Teams has thanked the Emerald Men's Shed after they generously donated a 33KVA generator. The generator, which will...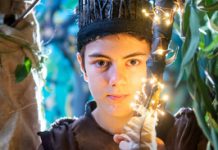 On Monday 12 August, Mount Dandenong Primary School took to the stage at the Frankston Arts Centre for Wakakirri - Australia's largest performing arts...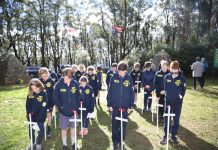 At 98-years-old Alan "kanga" Moore is one of just a handful of surviving members of his battalion, the 39th, which was first to engage...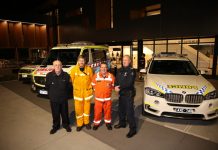 For every fatal crash there are many victims. The person who died at the scene. The passengers or driver of another car. The paramedic who...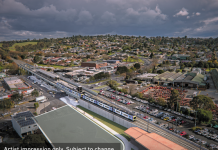 The State Government has unveiled plans to remove Lilydale's Maroondah Highway level crossing. Transport Infrastructure Minister Jacinta Allan joined Monbulk MP James Merlino to reveal...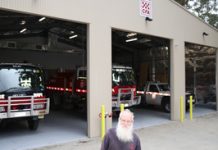 The first thing that strikes you about Selby CFA's new fire station is the space. The $1.35 million multipurpose station, which unofficially opened on August...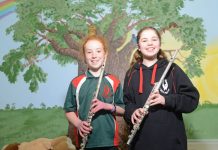 The Hills Flute Choir are performing in the Queens Hall at Parliament House during the lunch break of the sitting of parliament, on August...