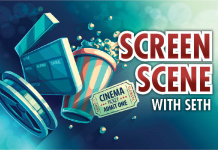 Jojo Rabbit and 1917 Rated M (Jojo) and MA15+ (1917) While radically different, historical dark comedy Jojo Rabbit and straight war drama 1917 are two of...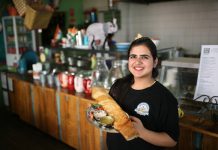 In the midst of Australia's worst bushfire season in decades, and as thousands of hills residents contribute to fundraising campaigns, the Mail wanted to...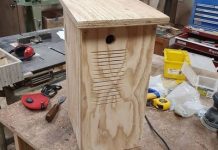 More than a billion animals have been killed in the Australian bushfires and over 10 million hectares of natural habitat burnt. Wildlife volunteers across the...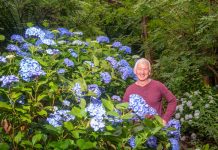 Open Gardens Victoria will open the gates to two picturesque Olinda gardens next month. The Gaythorpe garden and Eungella garden will open to the public...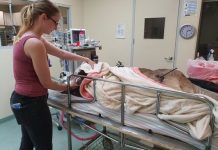 At a time when bushfires are raging across the country and a predicted billion animals have been killed, the news that a kangaroo has...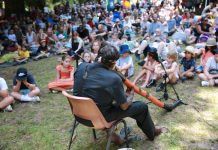 While thousands of Victorians mark Australia Day as a day of celebration, hundreds of Hills residents come together every year on 26 January at...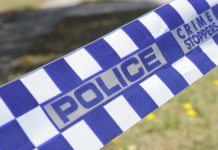 A man has died after being arrested and pepper sprayed by Victoria Police. Police were called to a disturbance in Boronia Road, Wantirna on 14...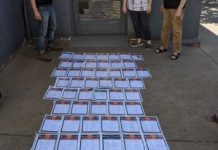 At 10am on December 18, a group of concerned Yarra Ranges residents gathered at James Merlino's Belgrave office to present him with a 50-page...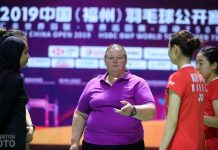 41 years after her first time volunteering to umpire at the Australian Under 17 Championships in Melbourne, Susan Taylor from Kilsyth has been recognised...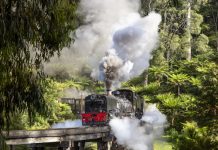 Coinciding with Puffing Billy's 119th birthday, a fully restored cab, South African Class NG/G16 129 Garratt locomotive became operational on 18 December, 2019. The unveiling...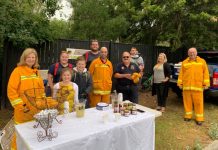 Community spirit has been at its best in recent weeks, with goods and money from all over the country being donated to fire-affected regions. Even...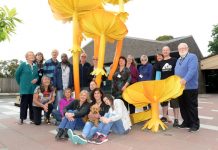 There are a small number of people, groups and organisations in the Dandenong Ranges that have become synonymous with the region. These people and groups...