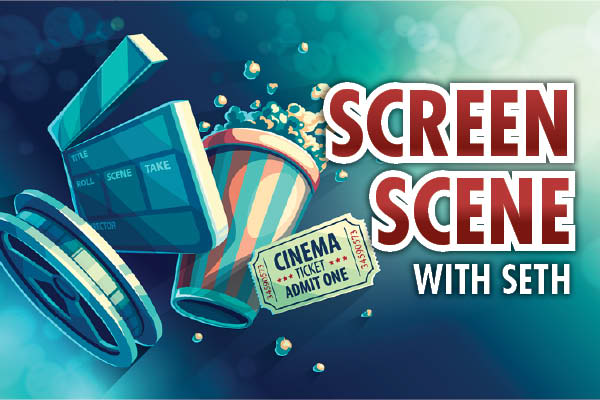 By Seth Lukas Hynes
The Invisible Man
Starring Elisabeth Moss and Oliver Jackson-Cohen
Rated MA15+
A taut, ingenious remake of the 1933 original, The Invisible Man is a masterwork of tight plotting and subtle, escalating dread.
After escaping her abusive relationship, Cecilia (Elisabeth Moss) begins to suspect that her ex-husband Adrian (Oliver Jackson-Cohen) has rendered himself invisible to torment her.
Moss delivers a riveting performance of tenacity and desperation, and writer-director Leigh Whannell plants us firmly in Cecilia's frantic perspective.
Almost every scene feels claustrophobic, with the camera itself taking on a menacing aura as the eyes of a predator. As disturbing clues fall into place, the film is made all the more excruciatingly tense by Cecilia's (and our) powerlessness: we know that an invisible Adrian is abusing Cecilia, but she cannot prove it, and we can do nothing as Adrian's cruelty and manipulation intensify and Cecilia's family and friends reject her.
The sparse, harsh sound design and Benjamin Wallfisch's droning electronic score amplify the film's stressful atmosphere. The technological source of Adrian's invisibility feels very plausible, and his unseen sadism functions as a stark allegory for the hidden abuse within many outwardly stable relationships.
A timely, harrowing update of a classic tale, The Invisible Man is the first great horror movie of the 2020s.