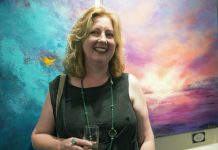 By Jodie Symonds The vibrant and atmospheric artwork of Belinda Volkmer will be on display at Miloko in Sassafras until Friday 28 April. Called 'Celebration', the...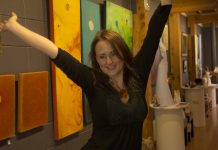 By Peter Douglas Emerald artist Martha Silver Breninger has opened up her creative world to the hills community, with her first solo exhibition presently featured...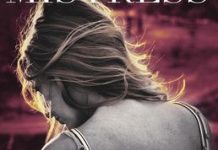 By Peter Douglas The picturesque landscapes of the Dandenong Ranges feature heavily in the debut novel of Olinda author Roger Mendelson. After two successful non-fiction books,...