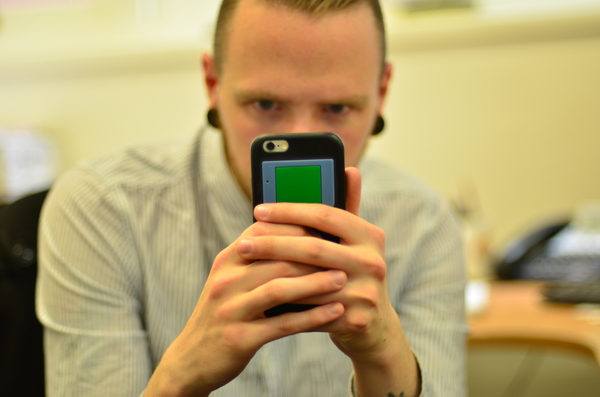 By VICTORIA STONE-MEADOWS
EASTERN Access Community Health (EACH) has launched a new free project to help with issues surrounding modern technology use and mental health.
The Youth Technology Project uses a combination of therapy, psychology and education to help young people and their families struggling with the negative effects of technology use.
The program is focused on people aged between 12 and 25 and their families who are experiencing problematic technology use.
The project focuses on all kinds of technology, including smartphones, laptops, gaming consoles, PCs; gaming, social media and internet addiction.
Through this project, EACH aims to prevent gambling addiction later in life by teaching responsible and safe technology use for young people in the community.
The project's lead Jeremy Shub also presents information about safe and healthy technology use to parents, schools, and youth services.
Anyone who believes someone in their life needs help with responsible technology use can participate in the program, as well as people with mental health issues.
CEO of EACH Peter Ruzyla said the Youth Technology Project would fill a gap in modern day mental health services.
"The demand for support of this nature has been unprecedented and really shows how services need to adapt to keep pace with the changing pressures on families in the digital age," he said.
If you or someone you know would like to find out more about the Youth Technology Project, you can contact EACH at 1300 00 EACH (1300 00 3224).