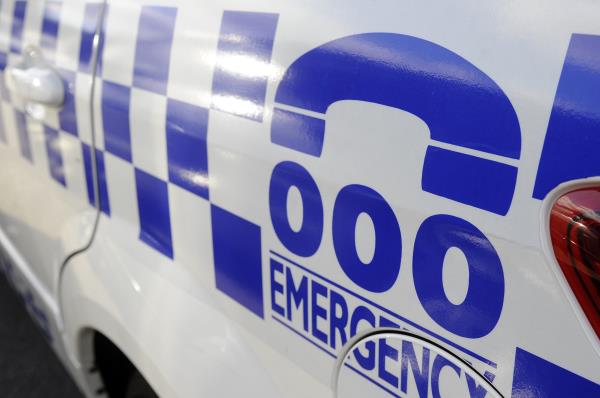 Crime is down 7.8 per cent in the Yarra Ranges, according to latest figures.
The Crime Statistics Agency on Thursday 20 September released the Victorian recorded crime statistics for the year ending 30 June.
In the Yarra Ranges, the number of offences recorded during the 12 months dropped from 8538 to 7868, or by 7.8 per cent.
There were 4968.7 offences recorded per 100,000 population, down from 5438.8 during the year prior.
State-wide, the number of offences dropped by 4.9 per cent and the offence rate declined 7 per cent.
Burglaries dropped 16.4 per cent and theft 8.5 per cent.
In the Yarra Ranges, the decrease in burglaries was more than 26 per cent, and the drop in thefts was more than 17 per cent, from 2576 to 2120.
Drug use and possession was down to 389 offences from 541 the previous year, a 28 per cent decrease.
Property damage offences in the Yarra Ranges increased 15 per cent in the 12 months to 30 June compared to the year prior, against the Victoria-wide 4 per cent drop.
But 794 recorded offences was still well below 913 in the year to 30 June 2016 and 1196 in 2009.
In the Yarra Ranges, arson offences increased from 75 to 138, but there was a similar increase from 2015 (79) to 2016 (138).