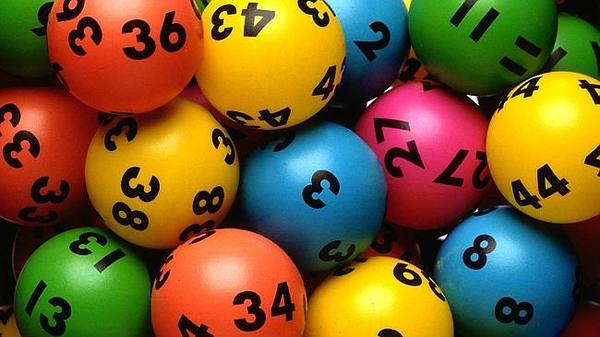 A Mooroolbark woman's heart was still racing after a $4 million TattsLotto division one win.
She told Tatts officials that she'd pay her children's mortgages with the $4,115,786.02 prize from the Saturday 22 September draw.
"I was in bed and at about four o'clock in the morning," she said.
"I heard a little tingle on the iPad and I thought 'oh that could be an email from TattsLotto with a win, I'll have to check in the morning'.
"I forgot all about it until the afternoon. I opened the email and it said I had won but it did not tell me how much.
"I looked up the winning numbers and I got my ticket out to check and tick, tick, tick – I had six numbers in a row!
"I couldn't believe it. Then the heart started really racing."
The mother and grandmother, who wished to stay anonymous, bought her 12-game QuickPick entry at Mooroolbark Lotto Centre.
"I had been playing TattsLotto for ages with my husband and even after he passed away I kept playing our numbers," she said.
"I'm fortunate that I own my own house and I am very comfortable, but my kids struggle and work really hard to pay their mortgages.
"To be able to see their faces when I told them I will pay their mortgages for them – well, it put a smile on my face.
"We are going to do a holiday as a family too! We will all go away together.
"The kids even told me 'Mum, that's it, you are getting a new car. I don't care what you say, you need a new car' so I suppose I'll get one of those, too."
Mooroolbark Lotto Centre owner Wendy Chen took over the shop three months ago.
"And we've already sold two division one winning entries," she said.