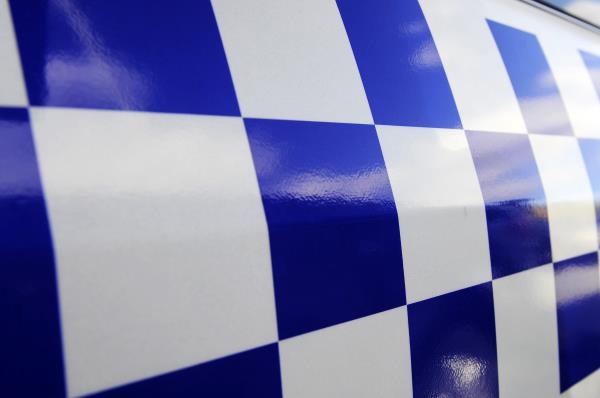 A ute flipped onto its roof with its P-plate driver behind the wheel on Monbulk Road.
Monbulk Leading Senior Constable Peter Edyvane said it appeared the vehicle slid on the wet road about 10am on Monday 5 November, near Prices Road.
"It could have been a fatality," he said.
"If the car was 20 metres further on it would have ended up upside down in a nursery dam."
Lead Sen Const Edyvane said the CFA also attended, responding to reports of a person trapped inside the vehicle.
"But the driver was removed before the CFA got there," he said.
He said the incident was a reminder to drive to conditions.
"Just because the sign might say 70km it doesn't meant they can drive at 70km if the roads are wet," he said.