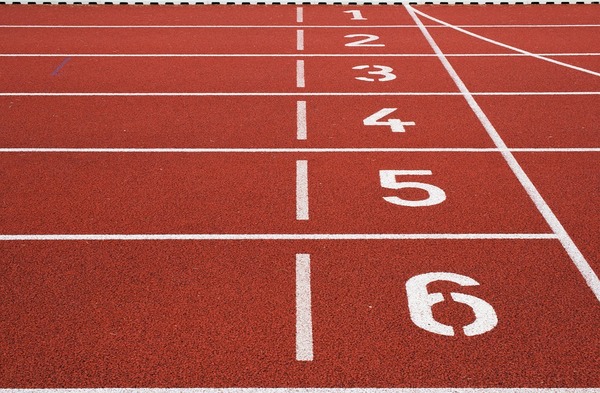 By Jamie Strudley
Three Yarra Ranges Athletics athletes will compete in Cairns this coming weekend.
Georgia Laven, Maddie Laven and Kiara Flavel were all selected to represent Victoria at the Australian All Schools Track and Field Championships.
Conditions are expected to be hot and humid as they compete in the 400m, 800m and 1500m events.
The club wished the girls and coach Brendan Dixon safe travels and lots of luck, and will post updates on Facebook.
Yarra Ranges' little athletics athletes competed in the Club Multi-Event Championships on Saturday 1 December.
A prelude to competing at the State Multi Event Championships, the format had athletes competing in pre-selected events based on the age grade, where their performance accrues points with the winner being the athlete accruing the most points from their events.
Athletes enjoyed the challenge of competing for points where the best athlete in an event is not often the best all-round athlete.
The chase for points led to many personal best results.
The club's seniors competed in round seven of the AV Shield, split between venues in Frankston and Keilor.
Some outstanding performances from all athletes saw the men's under-18 and women's open teams win the team events, the men's open and women's under-14 finish second, and the women's under-18 finishing a very close fourth.
There will be no senior competition next weekend due to Australian All Schools Championships.
Littles will compete on Saturday morning.
It's not too late to get involved in Little Athletics or the senior competition with Athletics Victoria.
Any interested athletes can email join@yarrarangesathletics.org.au.