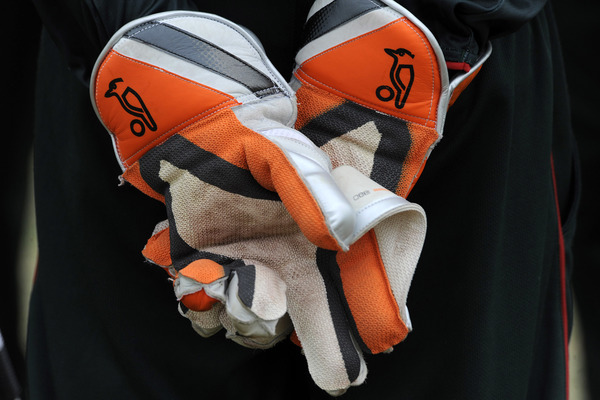 A recent funding announcement is set to help local cricket clubs and councils develop and upgrade facilities.
Applications for the State Government's Community Cricket Program opened on 20 December last year.
The funding will make $6 million available to develop local cricket infrastructure such as training nets and female-friendly and accessible change rooms.
A further $7.5 million is being allocated to develop up to six metropolitan Cricket and Community Centres, which will provide administration and skill development and house local clubs.
Minister for tourism, sport and major events Martin Pakula said the grants will help make cricket more enjoyable for the 440,000 participants across the state.
"Victorians love their cricket and the Community Cricket Program is making sure that more Victorians can enjoy the game," he said.
"This is about supporting grassroots cricket especially for women and girls – opening up new opportunities for training, competition and player development."
"Better sport and recreation facilities make it easier for Victorians to get involved and lead healthy and active lives."
For more information on the Community Cricket Program, visit sport.vic.gov.au/grants-and-funding.