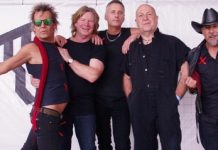 Brian Mannix is bringing the Uncanny X-Men to the Dandenongs as part of their 'Cos life still hurts' tour, performing at Belgrave's Sooki Lounge...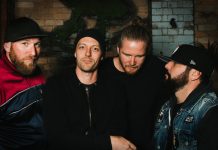 Brisbane hip-hop outfit Butterfingers are set to hit the road next year, celebrating the 15th anniversary of their iconic debut record. Back in May of...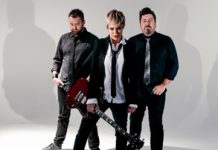 Twenty years on from Sumo hitting number two on the ARIA Chart, The Superjesus are back with an anniversary edition of their celebrated 1998...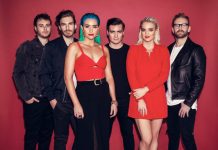 Sheppard is bringing a fun, energy-filled show to Mount Evelyn. The Brisbane-based band will play the York on Lilydale on Saturday 6 October as part...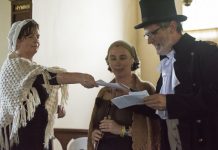 The year is 1833; two hundred young women immigrate to the Australian Colonies from England, but to claim their new life they must first...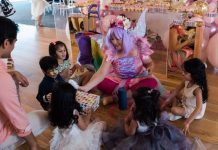 By Derek Schlennstedt Cakes, cocktails and castles. That's what's on offer these school holidays at Mary Eats Cake in Montrose, which is holding...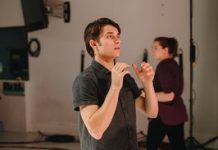 By Peter Douglas Up-and-coming South Belgrave executive producer, Lachlan Nash, has helped to secure a second season for his show, 'The Modern Middle...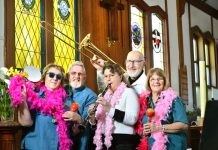 By Peter Douglas Dandenong Ranges Music Council (DRMC) has announced an exciting program for 2018, with some major community music projects in the...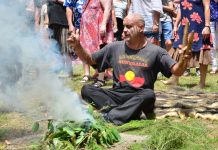 The 11th annual Belgrave Survival Day will once again celebrate Indigenous culture and the survival of Australia's First Nations People. The event will be held...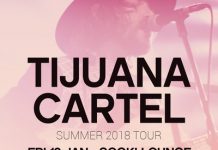 As the corner stone of Australia's 'east meets west' electronic scene, Tijuana Cartel have a knack for blending layers of rich, intricate atmospheric soundscapes...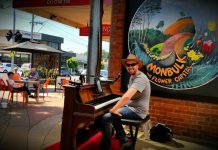 By Derek Schlennstedt Menzies Creek musician Benny Allen has been a long-time performer, largely in the alternative rock and indie scene. But as he says when...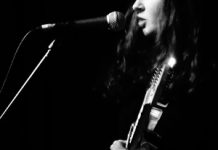 By Peter Douglas Maggie Alley is a young musician on a mission. The Monbulk College Year 9 student, who has the singing voice of an angel,...