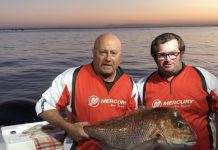 Every weekend of the year, in the waters off Melbourne, something inspiring takes place. People with special needs – men and women, girls and boys...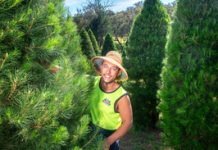 So you've picked your perfect Christmas tree and it's made its journey home...now what? The Mail spoke to Adrian from Ports Christmas Tree Farm in...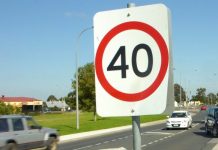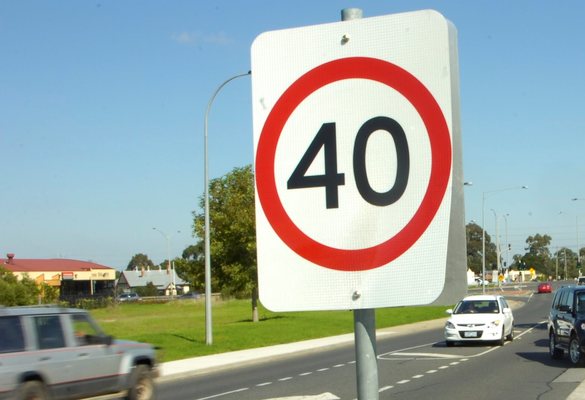 The Gembrook community has been relentlessly campaigning to have illuminated electronic speed signs installed in Gembrook at the primary and pre-school. Recently a petition...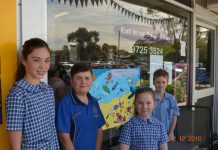 Kilsyth kids are spreading Christmas cheer through posters in local shops. Kilsyth Community Action Group (KCAG) chairman Mike O'Meara said Kilsyth, St Richard's, Gladesville and...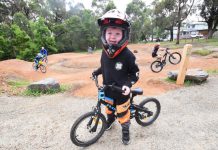 The Mount Evelyn Pump Track is officially open. Yarra Ranges Council unveiled the bike haven next to the skate park and playground in Gardner Parade...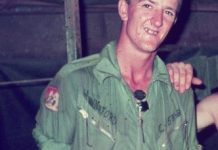 The Mount Evelyn RSL will pay tribute to local Vietnam War veterans on the 50th anniversary of their deaths. They started with Mount Evelyn man...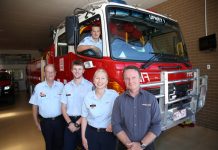 Over two decades have passed since Peter Hall's two teenage sons; Anthony and Travis were tragically killed in a Cockatoo car accident. From that tragedy...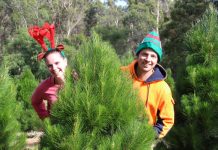 Montrose Christmas Tree Farm sold its crop for the year just two days into December. The Mazzella family business started more than 20 years ago. Anthony...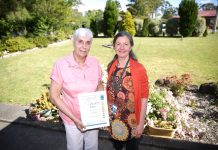 If it's a Monday morning, you can be sure you'll find Belgrave South's Mia Jansen doing the grocery shopping at the local supermarket …...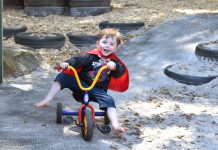 A community-run child care centre in Olinda has achieved the milestone of 10 years. The Hills Community Child Care (HCCC) began in 2008 after a...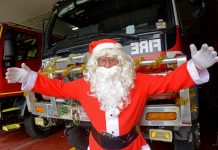 Santa is swapping his sleigh and reindeer for a fire truck as he attempts to make his way around Monbulk and the Yarra Ranges...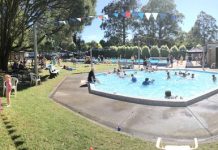 In 2016 Yarra Ranges Council confirmed it would allocate up to $200,000 from federal funding to support solar heating for the Olinda Community pool....