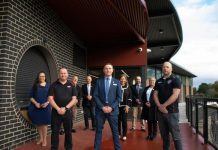 Emerald's Worrell Reserve is now officially open after undergoing a significant transformation. Cardinia Shire Council officially opened the upgraded park on Thursday 15 April. Two...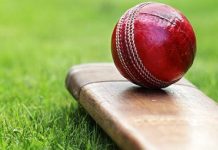 Lysterfield were able to turn the script on the Qualifying Final result against Upwey-Tecoma, becoming back-to-back Premiers of Norm Reeves Shield for Season 2020/21. After...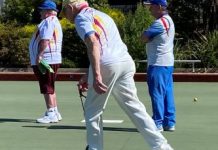 Saturday's pennant meant finals were here with Monbulk 1 travelling to Ringwood to take on the top side in perfect conditions. The reward for...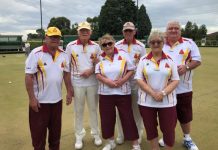 Monbulk 3 played Pakenham on Saturday 13 March in the Grand Final at the neutral venue of Churchill/Waverley on their grass green. Alan Brooke's...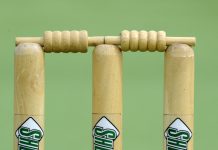 Upwey Tecoma have secured hosting rights for the Norm Reeves Final after seeing off minor premiers Lysterfield. The Beavers won the toss and elected to...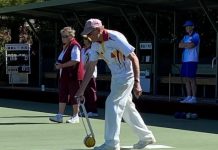 Last Saturday's pennant saw all three Monbulk teams win and cement their places in this years' finals. Monbulk 1, who were in fourth place...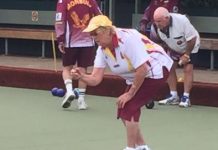 Saturday's pennant saw Monbulk 1, who are in fourth place, take on the ladder leaders Ringwood at home. Geoff Petersen's rink was well in...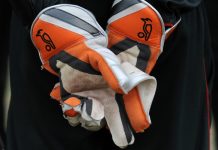 Knoxfield went big in their clash against Ferntree Gully Footballers, with the Knights hitting over 7 an over as a target. Batting first, the Knights...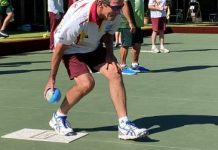 On Saturday Monbulk 1 travelled to Mooroolbark and played on their grass green. Brian Smith's rink started well and led by six shots after...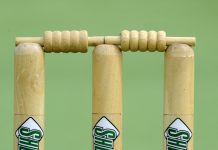 Upwey-Tecoma put its fellow finals aspirants on notice after seeing off The Basin in a match that showed why both teams will be featuring...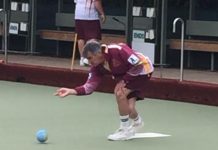 Crucial wins for Monbulk Bowlers Saturday's pennant saw Monbulk 1 head to Healesville determined to hold on to their place in the top four. Richard...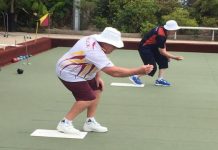 The pennant on Saturday 30 January saw a battle of the top four contenders. Monbulk 1 who were in fourth place took on Ferntree...