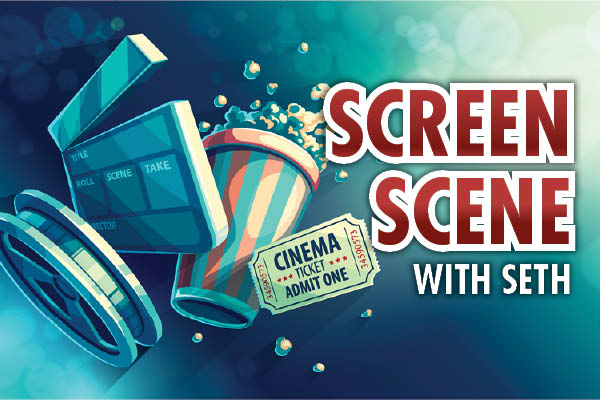 Once Upon A Time In Hollywood
Starring Leonardo DiCaprio, Brad Pitt and Margot Robbie
Rated MA15+
Once Upon A Time In Hollywood is an engrossing tribute to classic Hollywood, but may be director Quentin Tarantino's most bloated and undisciplined film yet.
The film has witty dialogue (a Tarantino trademark) and groovy '60s atmosphere, and the plot has a sturdy backbone in its insecure protagonist Rick Dalton (Leonardo DiCaprio).
DiCaprio delivers a raw, poignant performance as a movie star struggling with alcoholism and afraid of being typecast in hollow tough-guy roles later in his career.
Dalton is both pathetic and deeply sympathetic, and watching him finally accept this new stage in his career and claw back his self-respect is very gratifying.
But Once Upon A Time's pacing is slack and full of dead weight, with several superfluous main characters.
Cliff Booth (Brad Pitt) functions as an unemployed but more stable and content counterpart and friend to Dalton, but Booth doesn't develop in any substantial way.
Sharon Tate (Margot Robbie) is established as a sweet, up-and-coming actress but the film does almost nothing with her.
The film also features heavy exposition through obtrusive narration (a frustrating Tarantino trademark) and a tacked-on sub-plot about the Manson family cult.
The Manson family is barely established as antagonists before the home invasion climax, and appropriating a real mass murder as a triumphant moment for fictional characters feels tasteless, even for Tarantino.
Once Upon A Time In Hollywood is a compelling character piece burdened by poor pacing and a forced finale.
– Seth Lukas Hynes