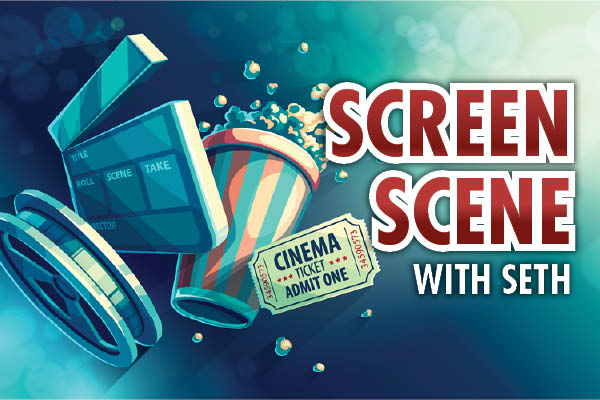 Danger Close: The Battle of Long Tan
Starring Travis Fimmel, Daniel Webber and David Wenham
Rated MA15+
Danger Close: The Battle of Long Tan is a well-produced war film that fails on the finer narrative aspects.
The film depicts a pitched battle from the Vietnam War during which Australian and New Zealand soldiers held out against an overwhelming force of North Vietnamese troops on 18 August 1966.
Like most good war films, Danger Close styles itself like a horror film, with stark brutal violence, a harsh minimalistic soundtrack and an oppressive atmosphere of fear, pain, adrenaline and hopeless odds.
The individual skirmishes carry nail-biting life-or-death tension but the characters are thinly-sketched and the geography and timing of the battle are unclear.
These elements thematically allude to the chaos and dehumanisation in war, but are narratively unsatisfying, as they prevent us from following and fully investing in the overall conflict.
The film also has a promising character arc that it ends up squandering.
Travis Fimmel stars as Major Harry Smith, a borderline-sadistic leader who eventually shows some humility after ordering a pyrrhic (self-destructive victory) air-strike.
But Smith's subsequent defiance of orders comes across as wasteful arrogance, not loyalty to his men.
Given Smith's callousness and cruelty and the string of bad tactical decisions and further insubordination his actions trigger, his later moments of respect and growth feel unearned.
Danger Close: The Battle of Long Tan features extraordinary gruelling spectacle in its battle sequences, but has a scrambled plot and a severely unsympathetic protagonist.
– Seth Lukas Hynes