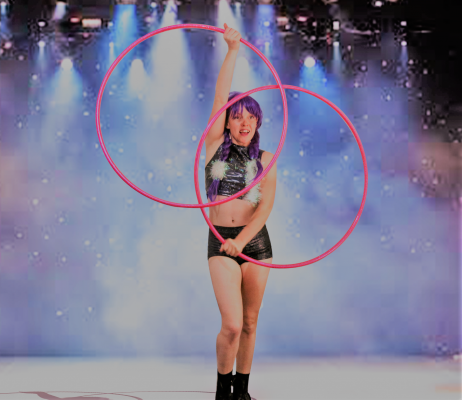 Burrinja is swinging open its virtual doors by taking this year's Children's Week activities online.
IMAGINARIUM is a series of digital workshops and performances for the week, which runs from 24-31 October.
From circus, theatre and magic, to craft and Indigenous story time, IMAGINARIUM will be bursting with creativity.
"Burrinja's IMAGINARIUM project is a chance for our youngest community members to come together through play, imagination and joy," Burrinja CEO Gareth Hart said.
"The program features some much loved local artists, and some beautiful surprises.
"Burrinja is proud to present this program, and we look forward to exciting the imaginations of all our youngest audiences."
The program will work in partnership with creative program facilitators in the local community.
Activities include Creative Kids Drama with Dee Wittington, Circus Skills with Ruccis and Hula Hooping with Kat Mrow, Making Magic with Steve the Magician, a virtual Craft Play Date with Gill Cruikshank, a Monster Poetry Workshop with Cam Semmens, Indigenous Storytelling with Wurruck Yambo and theatre performance by Dream Puppets.
Through IMAGINARIUM, Burrinja will create a safe space for children to participate in shared activities aligned with this year's Children's Week theme 'Children having the right to choose their own friends and safely connect with others'.
"Our imaginations are at the core of the creative industry. They are the tools artists use to share their world with us, and the means by which our audiences engage," Hart said.
"Imagination allows us to sense our future, and reflect on our past."
IMAGINARIUM is for children aged 3-12 and there will also be family events.
Each session costs $5. To find out more, visit www.burrinja.org.au.