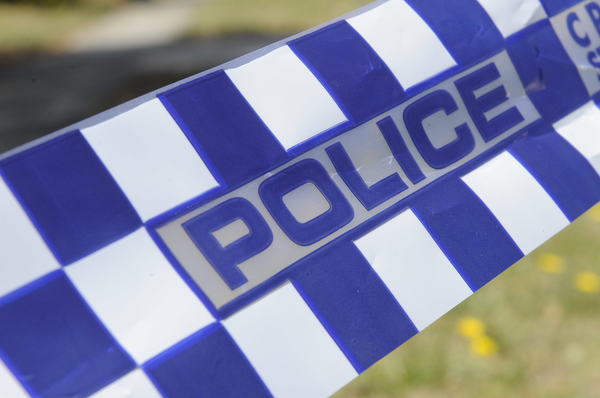 School zones in operation
As eager students swap Zoom calls for the classroom, Victoria Police is urging drivers to take extra care in and around school zones.
Extra traffic is expected in school zones, particularly as many schools introduce a staggered pick up and drop off time.
Road Policing Command assistant commissioner Libby Murphy said with many children out of their usual school routine, they may have forgotten basic road rules that normally come as second nature.
"Children are understandably excited to get to school and see their friends after a lengthy break," AC Murphy said.
"In that excitement, it can be easy to forget the dangers of the road and passing traffic.
"Whether kids are walking or riding their bike to and from school, or getting out of a car to walk to the front gate, if a child is hit at greater than 40km an hour they have very little chance of survival."
It is not just the students who may be out of practice, with police reminding drivers that reduced speed limits of 40km an hour continue to be in place around school zones.
"Slow down, be patient and stick to the speed limit," AC Murphy said.
In most cases the 40km speed limit is in place from 8am to 9.30am and 2.30pm-4pm on weekdays during the Victorian school terms. The minimum penalty for speeding in a school zone is a $207 fine and one demerit.
Checkpoint arrest
A 49-year-old Bayswater man was arrested at the Coldstream vehicle checkpoint over the weekend.
Police said the man was intercepted at the checkpoint about 11pm on 10 October, where it was discovered he had no licence.
Upon further enquiries, police said the man was discovered to be driving a stolen car with false number plates attached to it.
Police said that methamphetamine was also found in the man's pockets after a search of his car.
The man was arrested, interviewed, charged and bailed to appear at Court.
Missing teen
Police are appealing for public assistance to help locate missing teenager Dylan Griffith.
The 17-year-old was last seen in Croydon on 7 October about 7.40pm.
Dylan is described as 183cm tall with a thin build and dark coloured hair.
He was wearing black runners, dark coloured shorts, black hooded top and was carrying a small shoulder bag.
Police and family have concerns for Dylan's welfare due to his age and a medical condition.
Anyone who sees Dylan is urged to contact Croydon Police Station on 9724 0100.