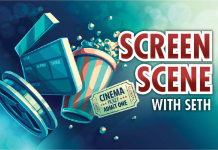 X-Men: Dark Phoenix Starring Sophie Turner, James McAvoy and Michael Fassbender Rated M Dark Phoenix features some of the best character writing in the long, rocky X-Men...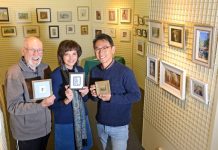 Little art with big impact is on display in Belgrave. The Sherbrooke Art Society and the Australian Society of Miniature Art unveiled the Small Packages...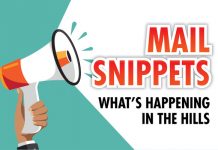 Read Write Now Mountain District Learning Centre offers the Read Write Now program for people who want to improve their reading and writing skills. It...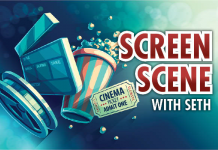 Godzilla: King of the Monsters Starring Kyle Chandler, Vera Farmiga and Millie Bobbie Brown Rated M A stompingly-satisfying monster mash, Godzilla: King of the Monsters is clearly...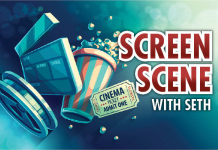 Brightburn Starring Jackson A Dunn, Elizabeth Banks and David Denman Rated MA15+ Both familiar and unique, Brightburn is a chilling, tightly-paced superhero horror film. Jackson A Dunn delivers...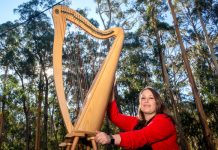 A Belgrave South charity concert will shine a spotlight on the environment while supporting women in need. A Pathway into Nature is a Sacred Stage...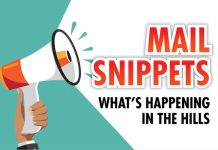 The hydrogen revolution New technology could make it possible for Australia to safely export massive quantities of hydrogen energy generated using surplus renewable energy. It...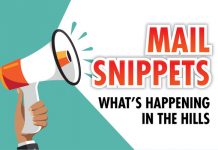 Cook up a storm New cooking classes in Malaysian, Indian and Turkish cuisine are being held at Olinda Community House. A Malaysian course on lontong...
John Wick, Chapter 3: Parabellum Starring Keanu Reeves, Halle Berry and Mark Dacascos Rated MA15+ John Wick, Chapter 3: Parabellum is another enthralling, exquisitely-produced entry in the...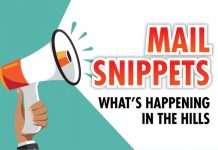 Rise of the under-myna The Indian Myna is an introduced species that poses a threat to native animals and biodiversity. Yarra Ranges Council is holding an...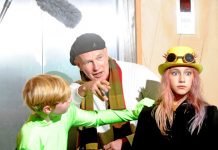 More than 200 students and 25 schools have signed on for The Lantern and Light International Children's Film Festival. Last year the Ranges Academy of...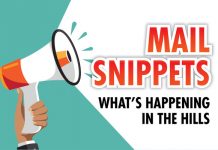 Hills Ukulele Festival The Hills Ukulele Festival brings all things ukulele to the Dandenongs - workshops, concerts, markets and community groups, all in one place...