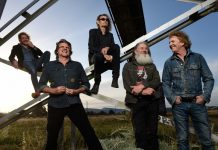 Those familiar with the Beasts of Bourbon will be pleased to hear that a new version of the band, now known as the Beasts,...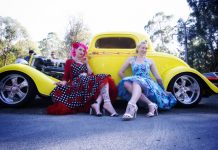 The Mount Evelyn Street Party is set to light up the town later this month, with stalls, stage performances, vibrant fashion, classic cars and...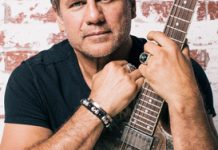 The best of Noiseworks and INXS will be coming to Mount Evelyn this month as Jon Stevens prepares to hit the York on Lilydale...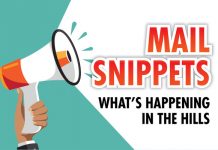 U3A Mount Dandenong The Mount Dandenong U3A is introducing a computer learning program based on the Australian Government sponsored "Be Connected" courses. The aim is...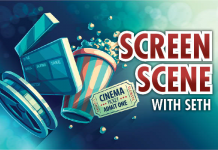 Downton Abbey Starring Dame Maggie Smith, Michelle Dockery and Hugh Bonneville Rated PG A continuation of the acclaimed TV series, Downton Abbey is a charming and well-acted...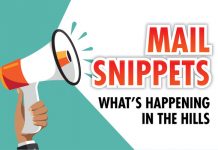 Life Activities Club Knox With 4 November looming, members of Life Activities Club Knox (LACK) are preparing for a bus trip to the painted silos....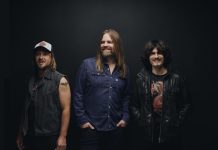 Australian pop rock band Thirsty Merc will bring renowned hits such as 20 Good Reasons and In the Summertime to the York on Lilydale...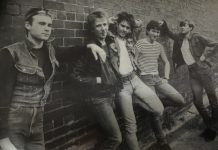 A Montrose drummer, who rediscovered his love for the stage, will be performing throughout the Dandenong Ranges and surrounds this spring. After having a break...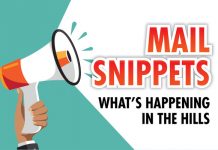 Upwey U3A Ross McDonald will present on his native garden at the Upwey U3A garden group at the Upwey Senior's Community Centre, 6 Mahony Street,...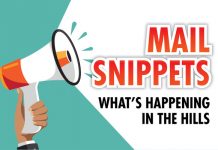 Wildlife in your own garden There's a new way that hills residents can fill their gardens with birds, lizards, frogs and butterflies. Yarra Ranges Council...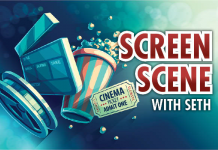 Danger Close: The Battle of Long Tan Starring Travis Fimmel, Daniel Webber and David Wenham Rated MA15+ Danger Close: The Battle of Long Tan is a well-produced...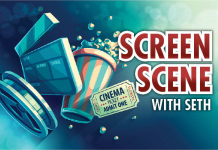 Once Upon A Time In Hollywood Starring Leonardo DiCaprio, Brad Pitt and Margot Robbie Rated MA15+ Once Upon A Time In Hollywood is an engrossing tribute to...