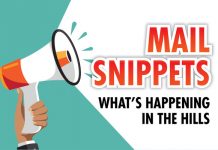 U3A Upwey garden group Amy Wang will talk about making eco-enzyme spray out of food waste, for use in house cleaning and gardening, at the...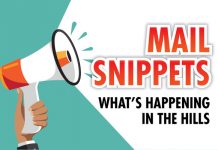 Country music show The Upwey Country Music Club is presenting its regular walk-up open mic concert on Sunday 4 August at the Guides Hall in...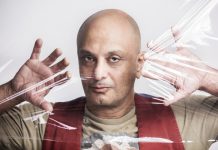 Comedian Akmal Saleh is heading for the hills. He'll perform at the York on Lilydale in Mount Evelyn on Friday 23 August as part of...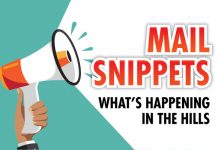 Pruning partners Friends and Carers of Emerald Cemetery invite the community to assist the group with pruning the roses at Emerald Cemetery on 22 and...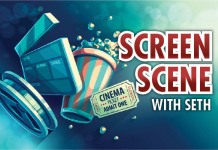 Booksmart Starring Beanie Feldstein and Kaitlyn Dever Rated MA15+ Booksmart is a sensitive, poignant, yet raucously-funny teen comedy-drama about maturity and new experiences. When overachieving best friends Molly...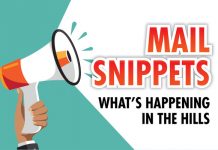 Pop-up playground Belgrave Preschool will hold a 'prepare for preschool' pop-up playground on 14 August. Parents can bring their child and join in the free...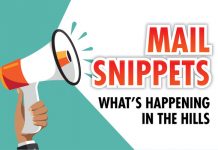 Upwey Garden Group Janine Groves from Upwey Garden Group will show the U3A the advantages of composting with a worm farm at the Upwey Senior's...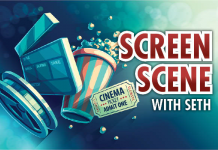 Parasite Starring Choi Woo-shik, Song Kang-ho and Park So-dam Rated MA15+ Winner of the Palme d'Or at the Cannes Film Festival, Parasite is a harrowing, darkly hilarious...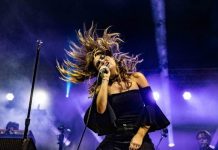 If 'Weir' or 'Mascara' are the songs that take you back to 1999, don't miss the chance to get up close and personal with...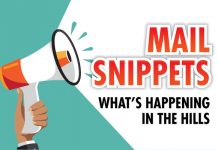 Walking and fellowship The Belgrave Probus Club walking group meets at 10am on Friday at Birdsland Reserve in Belgrave Heights for a recreational walk followed...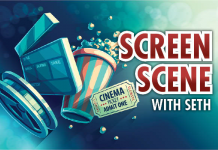 Men In Black International Starring Tessa Thompson, Chris Hemsworth and Liam Neeson Rated M MIB International excels in the chemistry of its actors and has some engaging...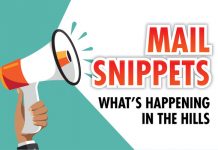 CFA Funtime Storytime Eastern Regional Libraries' Sue, Fiona and Rusty Arnold will join with Graham, April and Alan from the CFA on 5 July for...