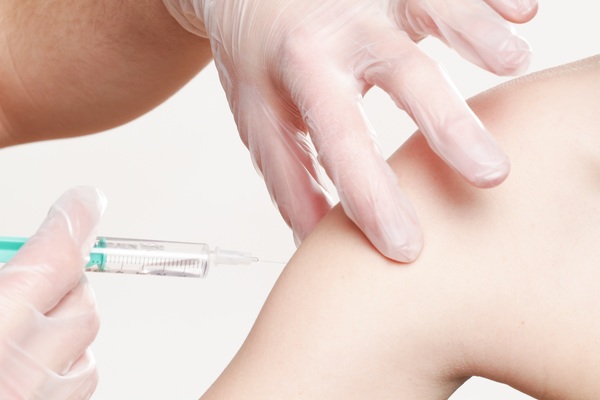 Yarra Ranges residents aged 15 to 16 years are encouraged to make the most of free meningococcal vaccinations.
They're available in December and again from April next year.
Young people and their parents can book at yarraranges.vic.gov.au/immunisation for free council immunisation sessions to be held around the municipality until 19 December, or contact their GP clinic.
Meningococcal is an uncommon but very serious infection, where bacteria enter the bloodstream and can cause blood infection or inflammation around the brain.
Upper Yarra Secondary principal Scott Tully said that being immunised against meningococcal would help to protect others who were unable to get vaccinations for medical reasons.
"These are the things that, as principals, we have to worry about – it's a risk factor, the contagion effect of diseases," he said.
"Personally, I think it's absolutely essential that all kids have immunisation.
"Some of us can't, so the rest of us should.
"Schools are the obvious place to get them – it's easy and there's no inconvenience to parents."
Yarra Ranges Mayor Tony Stevenson encouraged parents to book their children in.
The Department of Health and Human Services said that the targeted age group was more likely to spread the disease to others if infected.
"So vaccinating young people can help to protect the wider community by preventing its spread," Cr Stevenson said.
"Our immunisation team has been running sessions in schools across the Yarra Ranges, but it's important for parents to know the vaccine is free to any young person in that age group, regardless of whether they're enrolled at school."