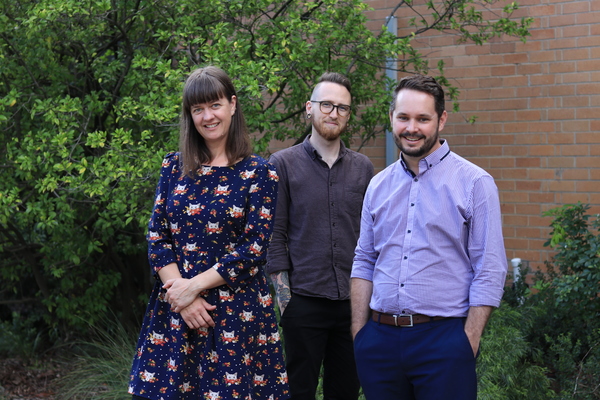 Yarra Ranges Council is leading the way in promoting gender equality through training and development opportunities for all employees.
Mayor Tony Stevenson spoke about the program during the 16 Days of Activism, which started on the International Day for the Elimination of Violence Against Women on 25 November and was to end on Human Rights Day on 10 December.
"I'd like everyone in the community to challenge sexist behaviour, outdated attitudes and gender stereotypes and think about where your line is, what behaviour and language is acceptable to you, and what is not," Cr Stevenson said.
"Not being a bystander means that if you witness behavior and language that discriminates against someone based on their sex or gender, that you let them know it's not okay."
The council recently received State Government funding to shape and implement future workplace policies, processes and practices to achieve gender equality in the workplace and in the community.
It's delivering Gender Equity and Bystander employee-led workshops on how to support those experiencing family violence, to link them with professional services and act as gender equality advocates in the workplace.
Cr Stevenson said it was important to make the connection between violence against women and gender inequality to reduce and eventually eliminate family violence and violence against women.
"This training equips our employees with how to respond to disclosures of family violence experienced by fellow employees, and how to refer them to appropriate supports," he said.
"Up to 500 officers have gone through the workshops and the program will continue into 2019 and beyond so all employees can take part in the sessions."
Yarra Ranges had 1010 reported incidents per 100,000 people from June last year to June this year according to Crime Statistics Agency data, compared to state-wide figures which showed 1204 incidents per 100,000 population.
Yarra Ranges received 1585 incidents during the 12-month period.