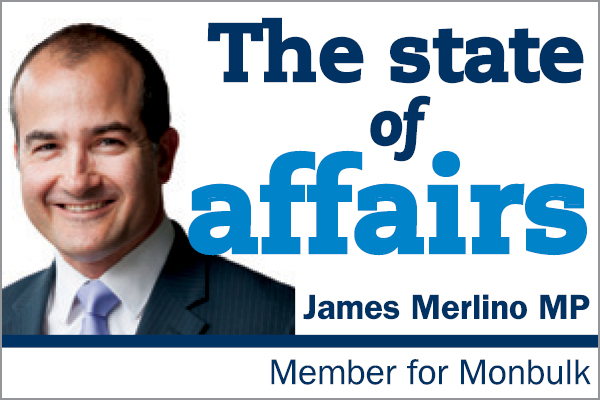 Mental health is an issue that touches so many lives.
We know that one in five Victorians experience a mental illness each year – from depression and anxiety, to post traumatic stress disorder and addictions.
The impacts of mental health also can also affect the family members and friends of those experiencing a mental health crisis or an ongoing condition.
The impacts are so significant to people's lives and the stakes are so high.
It's important that people have the right support systems in place.
It is clear to us that our state's mental health system needs systemic reform, so it can better look after the complex needs of Victorians.
That's why the Andrews Labor Government has established a Royal Commission into Victoria's Mental Health System – the first of its kind in Australia.
We also know that, when our kids are supported, happy and healthy, they are in the best position to succeed in education.
That's why we have made significant investments to ensure that every government secondary schools have access to a mental health worker.
These professionals will work alongside our school's existing wellbeing teams.
We also want to ensure the Royal Commission hears from the community about what is important to you and what you would like to see changed.
More than 8000 submissions have been made to steer the direction of the Royal Commission, and we have held multiple roundtables to hear from healthcare professionals and members of the community.
There will also be community forums for the public, people living with mental illness, their family members, carers and those with an interest in mental health.
This is an incredibly important opportunity for people to share their experiences and talk about what has and hasn't worked for them.
I would encourage people from Monbulk to get involved in this consultation process.
For more information, please visit rcvmhs.vic.gov.au/whats-happening-now