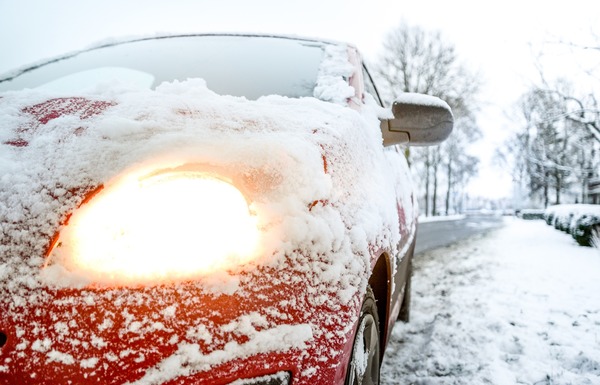 1. VicRoads recommends drivers check their tyre pressure, lights, fog lights and battery are working before heading off on long winter drives, putting anti-freeze in their radiator and packing an ice scraper and sunglasses for snow glare.
2. To avoid getting into trouble on the mountain, drivers should always fill up their fuel tank prior to entering alpine regions.
3. Drivers should check for black ice warnings on the VicTraffic website or app before heading off. Black ice generally forms at night time, in the early mornings or on sections of the roads that haven't been exposed to sunlight. VicRoads recommended drivers delay their trip to avoid icy conditions, or allowing plenty of time and taking it slowly if they must drive.