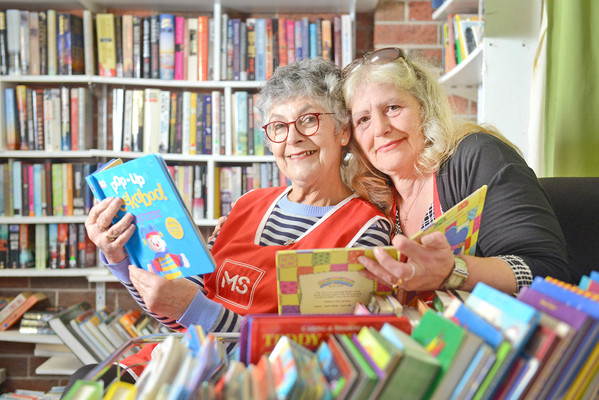 By Derek Schlennstedt
A free book every day during August from the MS Shop in Monbulk is on offer for kids in the Dandenongs who are participating in this year's MS Readathon.
With 16,0000 students already registered to participate, the MS Readathon is Australia's most popular reading marathon for kids.
Participants read as much as possible during the month of August and ask friends and family to sponsor them either online at www.msreadathon.org.au or by giving a donation.
Funds raised go to sending people living with multiple sclerosis on special family camps.
MS Community Shop Manager Julie Piper said that she hoped local kids with a love of reading would take advantage of the offer.
"We have a great selection of books from adventure and action series to funny books. There's something of interest for everyone."
"The MS Readathon is a major fundraiser for us to support families battling this debilitating disease to relax and spend quality time together at MS Family Camps without being overshadowed by the pressures of having MS."
Children must be under 16 to receive one free book per day from a special selection in the MS Shop during the MS Readathon period from August 1 to 31.
The shops welcome additional donations of children's books for other children to choose.
The MS Community shop is located at 88 Main Street, Monbulk. To register for the MS Readathon visit www.msreadathon.org.au