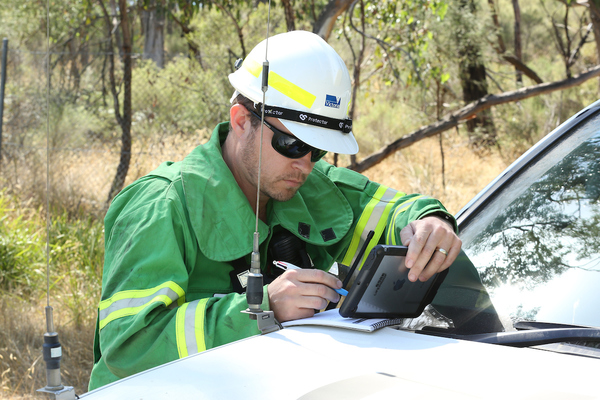 Forest Fire Management Victoria is set to ignite planned burns in Reefton, Olinda and Cockatoo today.
A 619-hectare planned burn will take place at Doctors Creek, Reefton, a seven hectare burn at Banksia Track, Cockatoo and a 44-hectare burn near Basin-Olinda Road, Olinda.
Residents in these suburbs and surrounding areas may see and smell smoke today and over the next few days.
Road closures will be in place at Basin-Olinda Road to all traffic between The Basin and
Mount Dandenong on 27 March.
All walking tracks within Wrights Forest, Cockatoo will be closed for several days, until the
burns are deemed safe. Numerous walking and mountain bike tracks near the Olinda burn will also be closed over the next few days.
Deputy chief fire officer Chris Eagle said that under current health advice, planned burning can continue as normal for now.
"If that changes, we will make any adjustments necessary, in consultation with Environmental Protection Authority, Department of Health and Human Services and Emergency Management Victoria," he said.
"Undertaking these planned burns will reduce the size of bushfires and make them easier for our firefighters to control, in turn helping to protect the surrounding community.
"We are taking every opportunity to burn while conditions allow and it is safe to do so."
Weather permitting, the burn will be ignited on 26 March with crews patrolling the burn for several days following.
FFMVic will work with the CFA and the Bureau of Meteorology to ensure conditions are suitable for burning.
To find out when and where planned burns are happening, visit www.vic.gov.au/plannedburns or call 1800 226 226.