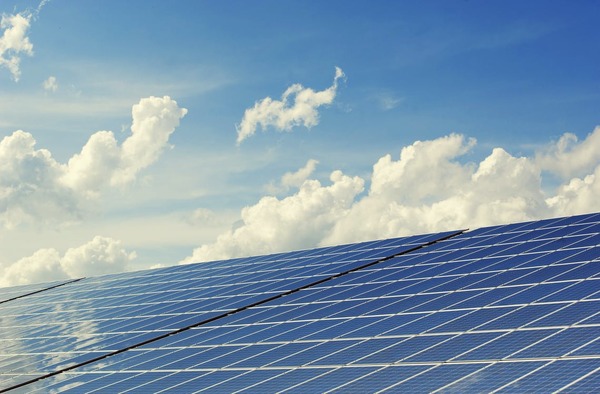 The success of a pilot program that helps businesses improve energy efficiency and lower operating costs is set to continue.
The extension of the two-year Environmental Upgrade Agreement Program was approved at a Yarra Ranges Council meeting on 23 June.
The program also generates local employment and allows any tenants leasing the property to contribute to the upgrade costs and share in the benefits with the property owner.
Yarra Ranges Mayor, Richard Higgins, said the program had become even more important now for local business empowerment, in a time of economic uncertainty and change due to Covid-19.
"The pilot program has been a great success and we're incredibly excited to see this continue into the future," he said.
"At a time where we know that many of our local businesses are hurting, this program allows us to continue to stimulate investment to help reduce their operating costs, improve the value of the business and reduce the impact on the environment."
So far there have been six businesses that have installed solar power and energy efficiency measures as part of the Environmental Upgrades Program within Yarra Ranges.
"Environmental Upgrade Agreements are essentially competitive loans that the owner of a property can apply for, which then Council and the Sustainable Australia Fund voluntarily enter into," Cr Higgins said.
"Now with confirmation that the program will be continuing, we'll be assisting many more of our local businesses to access the program."
Further details of the Environmental Upgrade Program can be accessed from either Yarra Ranges Council or Sustainable Australia Fund websites or by contacting the council's sustainability team on 1300 368 333.