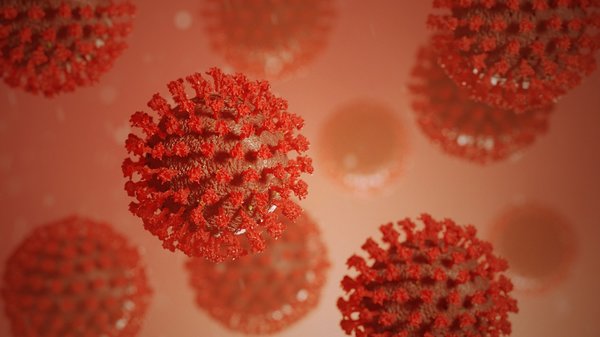 By Romy Stephens
Confirmed Covid-19 cases in the Yarra Ranges have skyrocketed over the past week, with a local aged care home facing a significant outbreak.
The number of local cases has increased from nine on 20 July to 80 on 27 July.
Kirkbrae Presbyterian Homes in Kilsyth is among numerous aged care homes across the state battling outbreaks, with 57 confirmed cases at the residence.
Mooroolbark College is also currently closed due to a confirmed case at the school.
Victoria saw a daily record of 532 Covid-19 cases and six more deaths overnight on 27 July.
On that same day, Victoria Police issued 152 fines, over 24 hours, to individuals for breaching the Chief Health Officer directions.
Of these infringements, 31 were issued at vehicle checkpoints and 23 were for failing to wear a face covering.
Victoria Police deputy commissioner of regional operations, Rick Nugent said it was "unacceptable" and "childish" behaviour to put others' lives at risk.
"Thankfully this selfish behaviour is an exception and the vast majority of people are doing the right thing to protect the health and safety of our community," he said.
"However, the behaviour of those who blatantly choose to disregard the rules on the insistence their human rights being breached is alarming.
"Worse yet, it seems these people are more interested in notoriety and getting likes on social media than the health and wellbeing of their fellow Victorians."
Mr Nugent said Victoria Police would continue to use the powers available to them under the Public Health and Wellbeing Act 2008 to enforce the Chief Health Officer directions.
This included issuing $200 fines to people who failed to wear a face mask without a valid reason and arresting people who failed to provide proof of identity.