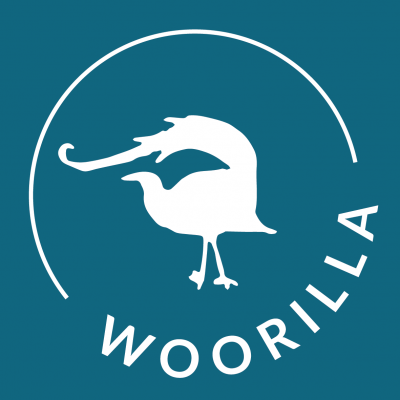 By Maria Millers
As soon as someone says "poetry" what comes to mind?
Boring school lessons that have sworn you off poetry for life?
Fusty genteel soirees with the elderly talking about nothing relevant to your life experiences?
Then you will be most pleasantly surprised when you come to the annual Woorilla Poetry Prize Awards event on Sunday 28 November at 2pm in the Hills Hub, Emerald.
You will find that today's poetry is relevant, vibrant, and reflects modern concerns, hopes, aspirations – the perfect form for today's complex world. It gives voice and creative outlet to express ourselves when doing so in other ways may be difficult.
This prize evolved from humble beginnings as a local poetry competition to one that now receives entries not just from across Australia but from countries such as Canada, India, USA, Sri Lanka, Indonesia, Philippines, Romania, Germany and the UK. This year the Prize has been under the auspice of EDRA.
The Woorilla Prize has two Sections – the Judith Rodriguez Open Section and the Louise Rockne Youth Section with an additional category for those whose first language is one other than English (CALD).
Judges are Nathan Curnow for the Open Section and Emilie Zoey Baker for the Youth Section.
Last year's event was held totally online, this year we look forward to welcoming a live audience again, as well as streaming to those who are far afield.
The audience will not be disappointed with a lively program: performances, live entertainment with indie style folk artist FJ Steele and of course refreshments.
Those attending can get a free ticket online at www.woorilla.org.au.