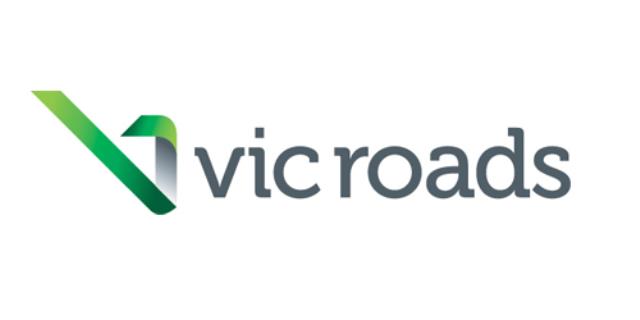 Vicroads will be completing upgrades and works on Mount Dandenong Tourist Road until the project is completed in March.
Works began on Monday 10 January in both Tremont and Sassafras.
In Tremont between Janiesleigh Road and Churchill Drive, the final surface layer of asphalt is being placed on the new road shoulder. Other work in this area includes new line markings, new drainage pits and an upgrade to two bus stops near Olivette Avenue.
Between One Tree Hill and the Crescent in Sassafras and Ferny Creek, Vicroads will be completing drainage improvements, the construction of a retaining wall near Sherbrooke Community School, asphalt resurfacing and the construction of a cyclist rest.
"This iconic Victorian road provides access to multiple townships, serves as a popular training route for professional and amateur road cyclists, and is the key link to the region's many parklands, hiking trails and attractions," Vicroads said.
"To make things safer for all road users on Mount Dandenong Tourist Road, we'll be improving selected uphill sections of the road to create more space for cyclists to ride clear of through traffic."
Crews will be working Monday to Friday between 7am and 5pm and on weekends if there are low volumes of traffic.
There will be a lane closure on Mount Dandenong Tourist Road in Tremont and Sassafras during works.
Access to some residential driveways will be impacted during the drainage and asphalt improvement works.
Some buses will be temporarily relocated.