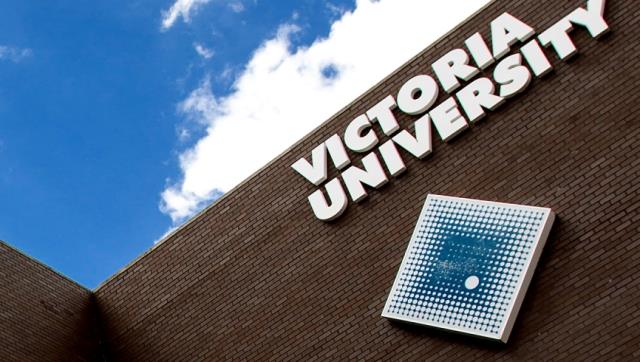 The graduating class of 2021 received their first round of offers from universities throughout Victoria on 14 January.
The Victorian Tertiary Admissions Centre released the offers to potential university students at 2pm.
"January offers are released today," VTAC wrote on Facebook.
"Offers will be emailed progressively and in random order until 2pm, at which point they will become available in your VTAC account under the Course Offers tab."
Another four rounds of offers will be completed by VTAC on 1,8, 14 and 18 February.
Many graduating students received early university offers, a practice that became more prevalent in 2020 after the beginning on the Covid-19 pandemic.