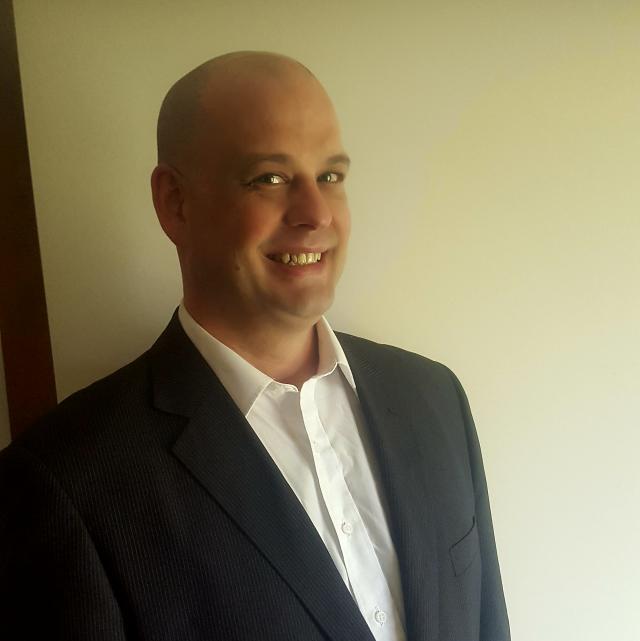 By Parker McKenzie
Gavin Wooten is the Liberal-Democratic Party endorsed candidate for the Streeton Ward by-election and believes council needs to avoid raising taxes and embrace smaller government.
Mr Wooten said he has been working for the Department of Justice and Community Safety in corrections for three years, which encouraged him to run for council.
"I feel that things aren't going the way that I would have liked them to, especially having that experience within correction," Mr Wooten said.
"I still feel that there's a bit of a revolving door and hopefully we can get better services within counsel to combat that."
Before working in corrections, Mr Wooten was a baker for over 15 years.
Mr Wooten said his main goal is to try to stop rate increases.
"I feel that families have been under enough pressure in the last two years and they haven't been able to get the services that council can provide because of Covid," he said.
"So I don't think that increasing rates would be very fair on them."
Mr Wooten is endorsed by the Liberal Democratic Party, which espouses the ideals of small government and free markets, despite only being a member for two months.
"I have been searching around the last two years for a party that that I consider to be sort of on par with what I think," he said.
"Liberal Democrats think that they should be less governing of the people and more of the state councils."
Mr Wooten said he grew up in the Maroondah Ward, before moving to Streeton Ward in the past year.
"I'm a pretty straight up and down, easy-going regular bloke that's been a baker and worked in corrections," he said.
"I've worked hard to get to where I am, I'm happy to start at the bottom and work my way up from there."
The by-election will take place in February, with ballots to be distributed through post to registered voters between Tuesday 1 February and Thursday 3 February, before voting closes on Friday 18 February 2022.
Saturday 19 February has been prescribed as Election Day by the VEC, with Monday 28 February 2022 the latest date all results will be declared.
12,415 Victorians were enrolled in Streeton ward at the last council election in 2020, which includes Upwey, Sassafras and Olinda.