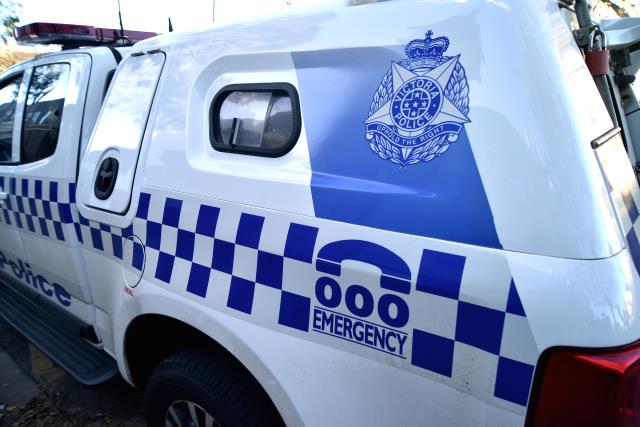 Victoria Police is pleading with motorists to take care while driving this weekend after five lives were tragically lost on Victorian roads last weekend including a man in Healesville.
Two motorcyclists were killed in separate collisions on Friday evening in Docklands and Cranbourne North, and a further three drivers were involved in fatal single-vehicle collisions between Friday night and Sunday afternoon in Burwood and Congupna.
"Last weekend was nothing short of tragic – five lives were lost on Victorian roads," Acting Assistant Commissioner Road Policing Justin Goldsmith said.
"We really need people to heed the warnings and think about what you're doing when you take to the road or get behind the wheel."
The five fatalities bring the number of lives lost on Victorian roads to 142, which is 17 higher than the same time last year and higher than the five-year average of 132.
Police are particularly concerned about the increased risk to vulnerable road users, with motorcyclists now accounting for 31 lives lost – a 35 per cent increase on the five-year average of 23.
Pedestrians have accounted for 28 lives lost this year, which is 13 higher than the same time last year and a 40 per cent increase on the five-year average of 20.
Speed and distraction have been identified as key contributing factors in fatal collisions, with police urging motorists to slow down and remain alert to help protect themselves and other road users from ending up in a collision.
"It sounds so simple, but slowing down, remaining alert and being considerate of other road users could really be the difference between saving your life, or someone else's," Mr Goldsmith said.
"We'll do everything we can to reduce the amount of trauma on our roads, but we need all road users to do their bit too. It's up to all of us"
Victoria Police will remain highly visible across the state's roads in an effort to deter distracted and dangerous driving behaviour.