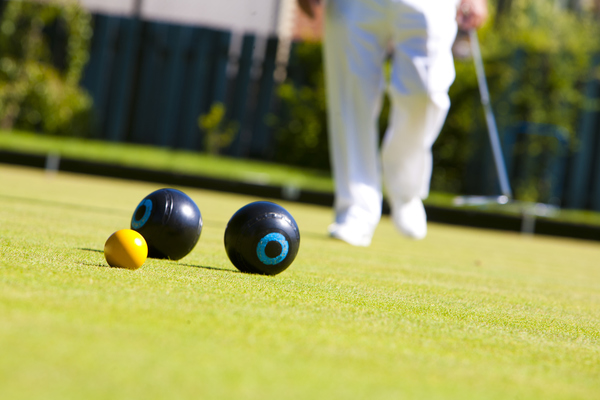 By Eric Markham
It was a tough week at the office for the top two Monbulk Bowls Club teams, while the club's third team recorded an impressive victory.
Two finals aspirants in Monbulk 1 and Mulgrave Country Club clashed at Mulgrave in what proved to be a one-sided affair with the home side claiming victory.
Richard Cookson's rink led by one shot after the 17th end when they gained a seven, however, they lost three of the next four ends to lose 24-16.
Eric Markham's rink had a close contest early with scores level after six ends.
The Mulgrave rink then got well on top to win 29-14.
Andrew Bell's rink gave a good account of themselves and after 16 ends scores were level.
Mulgrave then won the next three ends to establish a seven shot lead and eventually won 23-18.
Monbulk lost the overall battle 76-48 and as a result, sit fourth on the ladder.
Monbulk 2 travelled to Hawthorn to play MCC and with a slow start across all rinks were never in the contest.
Graeme Goller's rink dropped a six on the first end and struggled to make up this deficit eventually losing 28-13.
Di Bigelow's rink did not score until the eighth end and by this time they were 13 shots behind.
They rallied in the second half of the game eventually going down 24-13.
Eric Furby's rink won more ends than the opposition but three lost multiples of six, five and four made the score look worse than it should have been.
The Monbulk rink lost 26-15 and the team lost the overall 78-41.
Monbulk 3 played Ferntree Gully at home in what proved to be a close contest.
On Peter Francis' rink the score fluctuated regularly but with three ends to play they led by four shots.
However, they lost the last three ends and the game finished in a tie, 18 all.
Ray Pike's rink was seven shots down after 13 ends, but then won six of the next eight ends to win 16 to 14.
Mike Harris' rink was tied after 11 ends but they then took control winning seven of the last 10 ends to win 24 to 17.
Monbulk won the overall, 58 to 49.