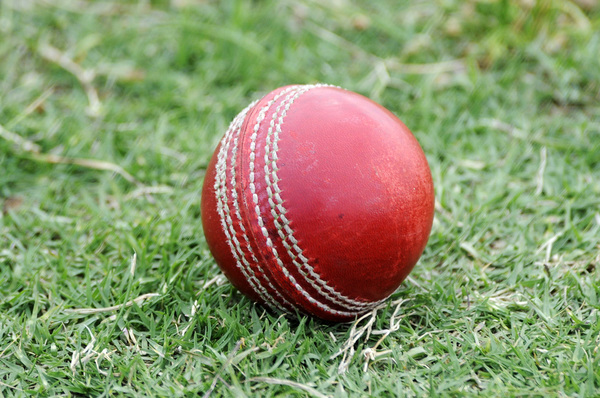 By Richard Millott
The power of cricket continues to unite the community in the face of recent tragedy.
The Ferntree Gully and District Cricket Association will host a fundraising T20 Match at Batterham Reserve on 26 January, with all proceeds going towards the Gippsland Emergency Relief Fund.
The match will feature the Association's Representative Squad, pitted against an Invitational XI comprising of past Representative legends from within the Association as well as up and coming talent in an intra-association contest.
Over the past month, lives, homes and communities in East Gippsland have continued to come under threat from bushfires despite the best efforts of emergency services.
The Gippsland Emergency Relief Fund, established in 1978, serves to provide immediate assistance to communities affected by natural disaster events in the Gippsland region.
Gippsland Emergency Relief Fund President, John Mitchell, announced the appeal in December, noting the help received from within local communities and abroad.
"Unfortunately, Gippslanders are all too familiar with the devastating impacts fire, flood and other natural disasters can have on our region," he said.
"That said, we've always been able to rely on the goodwill of locals and friends from other communities to dig deep and give what they can during these trying times.
"So we're asking local community members and corporate citizens, neighbours and friends from other communities to think about the plight of fire-affected East Gippsland communities and give whatever they can."
The match commences at 2pm on Sunday 26 January.
FTGDCA Country Week (Team from): Nathan Walsh (Lysterfield C.C.) – Captain, Peter Dunlop (Knox Gardens C.C.), Aaron Brunner (Belgrave C.C.), Jules Whetstone (Upwey C.C.), Blake Walter (The Basin C.C.), Jarrod McPhee (Belgrave C.C.), Steve Devenish (Johnson Park C.C.), Zac Wilson (Knoxfield C.C.), Jayden Bradbury (Ferntree Gully C.C.), Nathan Hicks (Lysterfield C.C.), Cameron Wheeler (Upwey C.C.), Joey Hawke (The Basin C.C.), Jurgen Andersen (Eildon Park C.C.), Scott McInerney (Knox Gardens C.C.), Mitch Ley (Johnson Park C.C.), Trent Atkinson (Knoxfield C.C.)
Invitational XI: To Be Announced