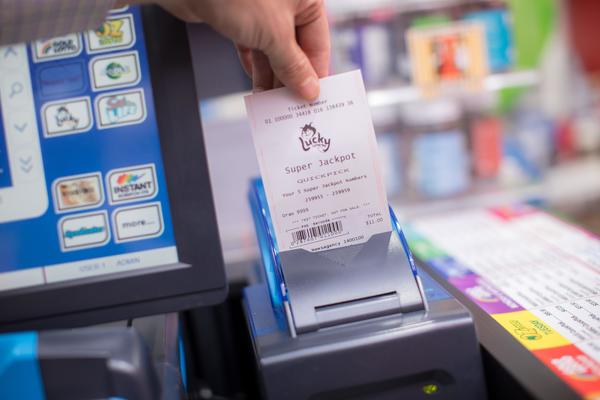 A Blackburn couple is planning their dream wedding after winning more than $460,000 from a ticket bought at Mooroolbark Lotto Centre.
They were among nine division one winners in the Saturday 3 November TattsLotto draw.
The division one prize was $441,295 and the couple's System 9 entry also won division three 18 times and division four 45 times, bolstering their total prize to $463,786.
Their winning entry was registered to a Tatts card but their contact details weren't up to date, so Tatts officials had to wait for them to come forward to claim their prize.
"It has definitely come at a good time! We'll clear out some of our bills and work out which family we will share it with," the couple said.
The team at Mooroolbark Lotto Centre are celebrating selling their third division one-winning entry in five months – a $2 million ticket in June and a $4.1 million winner in September.