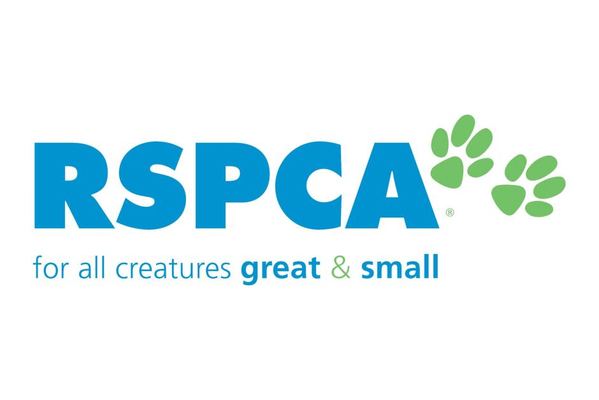 Yarra Ranges ranked eighth in the state for animal cruelty, according to the RSPCA.
The society released 2017-'18 figures late last month that showed there were 311 reports of animal cruelty in the shire in the past financial year.
This was an improvement, though, on Yarra Ranges' ranking the previous year.
It appeared at third on the list last year, with 412 reports.
In 2015-'16 it ranked fourth with 460 reports.
RSPCA Victoria CEO Dr Liz Walker was disappointed to note that for the third year in a row, issues with providing the most basic standards of living for animals – sufficient food, water and shelter – made up the highest proportion of offences reported.
"It breaks our hearts to see our inspectors and vets attend to so many animals that are severely malnourished and ill, who clearly haven't been shown even the most basic level of care," she said.
"These statistics reflect that there is still a lot of important work that needs to be done to educate Victorians and improve animal welfare in our communities."
RSPCA Victoria received 10,642 reports in the past financial year – about 29 per day, and an increase of more than 500 reports compared to the previous year.
RSPCA Victoria inspectors issued 585 notices to comply, laid 712 charges against 113 people, finalised 113 prosecutions, and more.
"These numbers reflect the immense amount of work done by our dedicated Inspectors and prosecution team to see so many charges laid and successful prosecutions completed in the last year," Dr Walker said.
Dogs, cats and horses continued to make up the majority of animals reported.