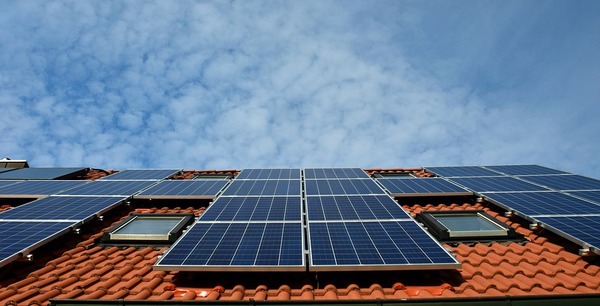 By Romy Stephens
The Yarra Ranges Council has joined 45 other councils across Australia in declaring a climate emergency.
Councillors passed the motion to recognise a climate emergency in front of a large audience at their 10 September meeting, five votes to three.
Cr Mike Clarke said climate change was a global issue and declaring a climate emergency would help the Yarra Ranges to work collaboratively with Australian and international councils.
"Around the world, we're seeing rapid increases in climate change effects and intense weather events," he said.
"This is a global-scale emergency where all communities and local governments need to work together with the other two tiers of government.
"The motion is calling for our council staff to help us find better ways that can take us down the path towards carbon neutrality and accelerate initiatives that will help achieve that.
"This will better join us all with other climate emergency councils to work collaboratively to achieve these goals and outcomes we all so desire."
But some councillors argued that enough climate action was already being taken within the region.
Cr Fiona McAllister said she supported taking action on climate change but that the council was already doing enough in the space.
"We absolutely all agree that we're in a state of climate change that requires urgent action," she said.
"We've already committed to develop our climate action plan from beyond 2020.
"To start to develop a climate emergency framework, with little background, little context, a huge body of research and a lot of community support, will absolutely slow down the development of an action plan for us as a council."
A large number of people from the community attended the council meeting and the decision to declare a climate emergency was met with a huge cheer from the audience.
Healesville resident Jeff Barlow said the term climate emergency was an accurate expression of the dangers the community faced.
"Strong inspired leadership and the potency of the language we use and inspired action we take all works to create a feeling of safety and security within the community," he said.
"Using the phrase climate emergency is speaking the truth.
"For the council to adopt this language, would send a strong message to the community that we are now in a new climate emergency paradigm."
A choir also attended the council meeting and prior to the proceedings sang about the need to raise a red flag in the wake of a climate emergency.