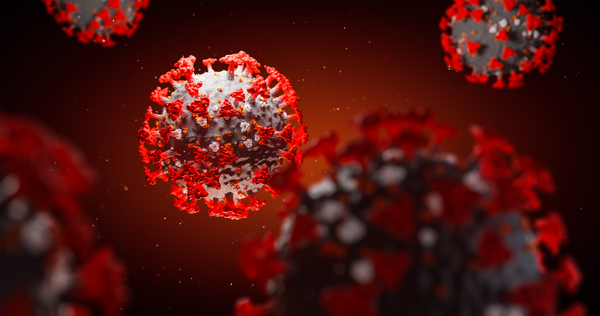 Authorities are hopeful social distancing restrictions will be followed over the Easter holiday period, as confirmed Covid-19 cases in the Yarra Ranges rises to 21.
The region has seen almost a doubling in confirmed cases over the past two weeks, from 11 on 25 March to over 20 on 8 April.
The total number of coronavirus cases in Victoria is 1212, as of Wednesday 8 April, an increase of 21 from Tuesday 7 April.
Currently 45 people are in hospital – including 12 patients in intensive care – and 736 people have recovered.
There are 101 confirmed cases of COVID-19 in Victoria that may have been acquired through community transmission. More than 60,000 tests have been conducted to date.
There are only four reasons for Victorians to leave their home: food and supplies, medical care and care giving, exercise, and work or education.
Since Monday night, 6 April, Victoria Police have conducted 835 spot checks at homes, businesses and non-essential services and issued 114 fines as part of Operation Sentinel.
Among some of the fines handed out to people included three friends who were found playing video games in a lounge room and did not live together.
Four people were fined after being found walking the streets seeking drugs and a group of friends also received infringements for hanging out in a park.
Victoria's Chief Health Officer Professor Brett Sutton urged Victorians to stay vigilant, particularly as we approach the Easter holidays.
"The rules are clear – and they don't change over Easter: if you can stay at home, you must stay at home," he said.
"This is tough for many families, but no Easter holiday is worth a life. Stay at home, protect the health system, and save lives.
"There is no doubt about it – physical distancing will save lives. I urge people not to look for loopholes but to follow the advice and do the right thing."
The Department of Health and Human Services' hotline for public information on Covid-19, is 1800 675 398.
Further information is also available at www.dhhs.vic.gov.au/coronavirus.