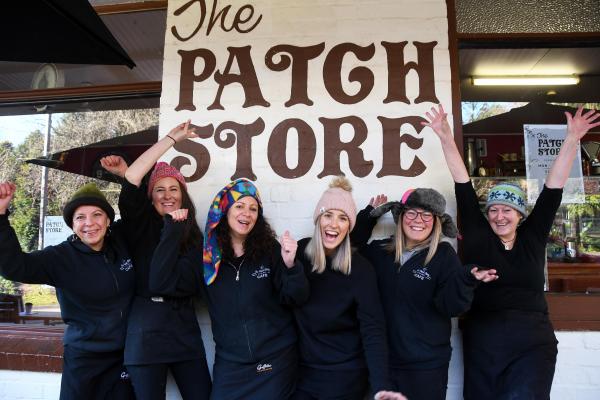 By Romy Stephens
The Patch General Store is celebrating reopening its doors by hosting a beanie competition throughout June.
The cafe is offering a free coffee and breakfast roll for whoever takes the most popular photo wearing their beanie in front of the cafe's main sign.
Once photos have been taken, the cafe will open it up for the community to vote on their favourite photo.
Competition organiser Romy Schauble said she hoped the competition would help "brighten people's day."
"We started it to try and get people to embrace the cold of winter and get around and support local business," she said.
"Lots of people have been coming with their beanies.
"We're just hoping that people, instead of avoiding going out and being involved, have a bit of fun and happiness."
To enter the competition, head to The Patch General Store with your beanie and ask one of the staff to take your picture in front of the main sign.