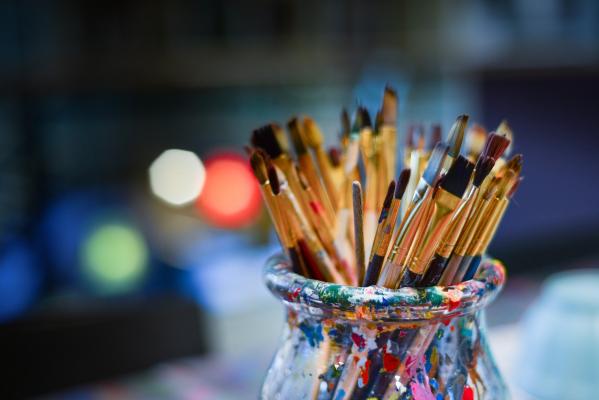 Yarra Ranges Council has organised a temporary grants program to assist community groups and artists impacted by Covid-19.
The Covid-19 Community Relief and Recovery Grants will offer community organisations and groups, creative organisations, groups and individual artists up to $5000 for programs and projects.
Yarra Ranges Mayor Richard Higgins said the grants program would fund work that builds the capacity and resilience of communities or supports community relief efforts.
"Some community groups and many in our artistic community are struggling to make ends meet and so we've organised a temporary grants program to lend a hand," he said.
"These COVID-19 Community Relief and Recovery Grants Program will function the same way as our monthly Small Grants, and will provide more money to groups and individuals in the community over the next six months.
"We all know an artist or a community group that has been doing it tough since the pandemic began in March, and I'd strongly encourage everyone to share information about these grants and apply if you think they can help bring your idea to life."
Cr Higgins said the council would provide $100,000 in total for the grants.
Non-for-profit groups, including artists, are eligible to apply.
Applications are now open and will close on 30 November, with grants awarded at the end of each month.
For more information, visit www.yarraranges.vic.gov.au/Community/Grants or contact 1300 368 333 or grants@yarraranges.vic.gov.au.