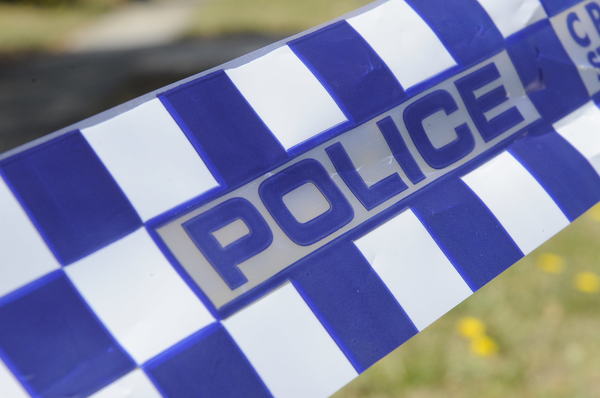 Graffiti breakthrough
Monbulk Police have recently arrested four people in relation to graffiti offences.
Police said there had been a graffiti problem in the area over the past year, so the arrests were a significant breakthrough.
Four people under the age of 20 were arrested, with some made to clean the graffiti and damage caused.
Police said they were still looking to solve some more graffiti problems and urged the community to contact Monbulk Police on 9756 6266 if they had any more information.
Highway patrol statistics
Highway patrol (HWP) members from Yarra Ranges, Maroondah and Knox have been busy testing motorists for the presence of illicit drugs over the past 12 months.
Over this period, HWP members have conducted 4,220 Preliminary Oral Fluid Tests (POFT's).
Of those tested, 555 drivers returned a positive test for illicit drugs, which is 13 per cent or one in every eight drivers tested.
A further 21 drivers refused to undergo the test.
The penalties for drug-driving include:
• First offence: $496 penalty notice and 6-month suspension.
• Second offence: Court appearance and minimum 12-month loss of licence.
• Refusal offence: Court appearance, minimum two-year licence loss, monetary fine, possible imprisonment.
Even during Covid-19, HWP members are working day and night across the state to remove impaired drivers from the roads.
Lilydale workplace incident
A 34-year-old man was crushed while working on a tipper truck at his Lilydale home on Sunday.
It is believed the man was working on the chassis of the truck with the cargo bin raised when it fell on top of him.
The fatality brings the number of workplace deaths this year to 42, which is two more than at the same time last year.
Speeding driver
A male rider was detected speeding at 111km/hr in a 60km/hr zone in Mount Evelyn on 1 August about 7.25am.
The 47-year-old was seen on York Road and his vehicle was immediately impounded for 30 days at a cost of $970.
The man will be charged on summons with exceeding the speed limit and driving at a speed dangerous.