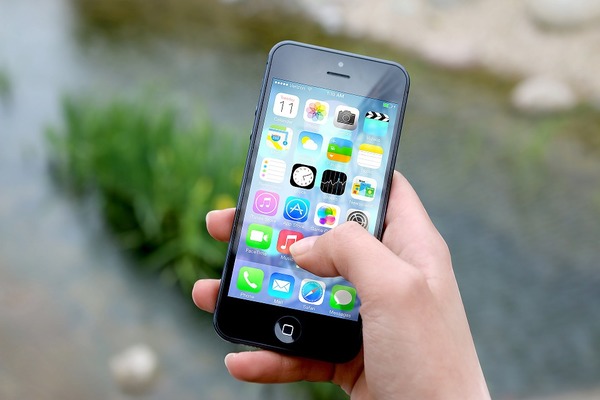 By Taylah Eastwell
Telstra will soon have the opportunity to begin construction of a 25-metre tall mobile telecommunications tower in Mount Evelyn, after a lease was approved by Yarra Ranges Council.
At council's meeting on Tuesday 27 January, councillors unanimously approved an application by Telstra to lease a small section of council land at Mount Evelyn Recreation Reserve.
All councillors agreed the lease, which is for an area of 10 metres by six metres of land at the reserve, should be granted to Telstra to combat blackspot issues in the area. The lease is proposed to commence on 1 February.
The construction of the monopole will take place in a cleared, flat area near the netball court and will be securely fenced.
The lease is for land only, with equipment remaining the property and responsibility of Telstra Corporation.
Some trimming is expected to take place to a tree where the tower will be situated, however, according to council's meeting agenda, removal of any existing vegetation is not required. The full extent of vegetation removal will be determined by an Electromagnetic Energy Assessment (EME).
Billanook Ward councillor Tim Heenan said he "sincerely" hoped that the placing of the tower would fix some of the network coverage issues in Mount Evelyn.
"We do have issues in Mount Evelyn and we have had some issues of late with 4G," Cr Heenan said.
"We do need a lot more understanding not only from Telstra but also from other phone corporations that we have had ongoing problems for many, many years and I sincerely hope this is going to be one to fix it more than others," he said.
Chandler Ward councillor David Eastham said he was hopeful the news went "a couple of steps in the right direction to amend those broken promises".
Casey MP Tony Smith visited Mount Evelyn football oval with Minister for Regional Communication Fiona Nash in 2016 to announce funding for four new mobile phone base stations, including one for Mount Evelyn, as a condition of Coalition winning the 2016 federal election.
Once constructed, it is hoped the tower will ease renowned black spots in the town, including along York Road, Hereford Road and Monbulk Road.
Council gave public notice of the intention to lease the portion of land at 45 Tramway Road on 15 September last year and did not receive any public submissions.